Yes, skitouring with kids is fun. And yes, you can bring your kids safely in the backcountry. Heidi and Kiona started at 6 and 7 years old.
Skitouring equipment is getting lighter and better every year. So much easier for kids. If you wan to bring your kids in the wild mountains, equipment is the key.
Click on the image below to view some images.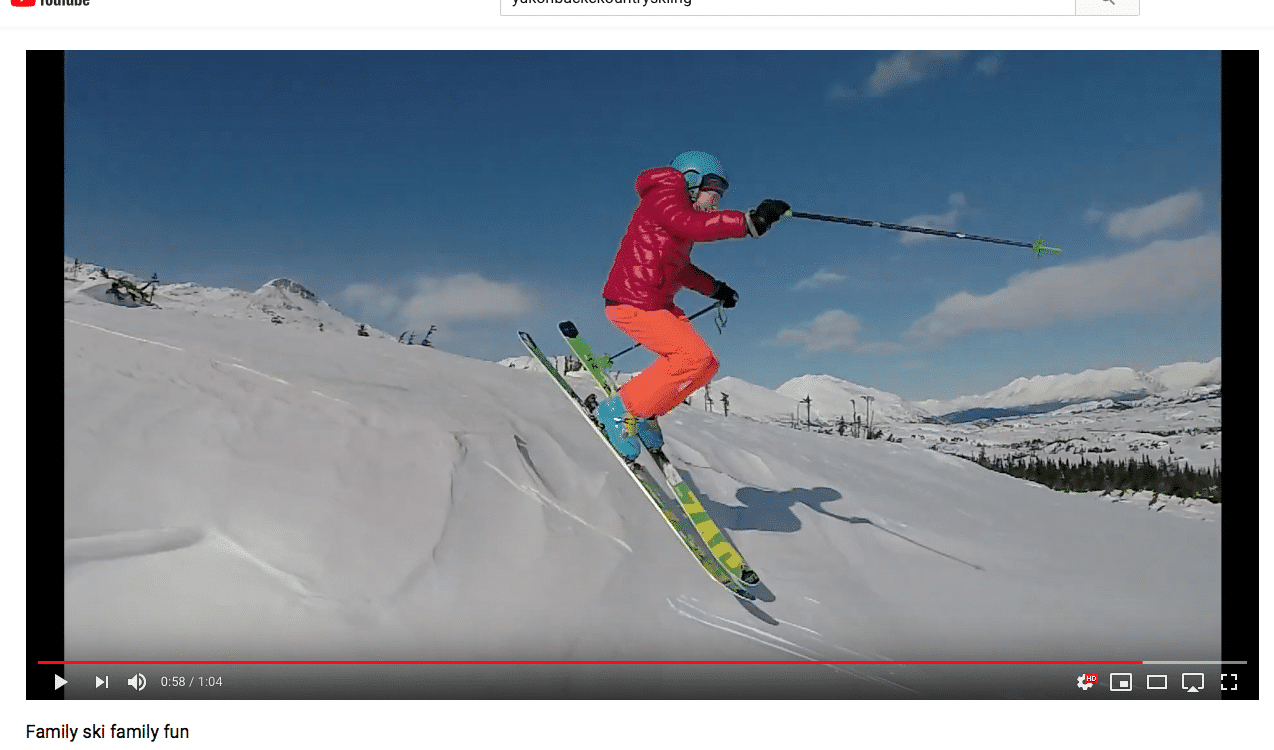 Kiona 12 years old ski with the Zag Ubac team, a backcountry ski specialy built for kids…and she love them
Heidi 10  years old, love to ski with the Zag Slap Team, real freeride skis specialy built for kids but light enough to be used in the backcountry.
For the bindings, light, simple and easy to use,  the Plum Guide 7 is the ultimate tea binding, set-up start at 3.5, but can also be adjusted for lighter skier (contact me for details).
Ski safe and have fun.