It is the end of July, the Yukon summer is not completely over, we should still have 2 or 3 weeks of warm temperatures. But, the night is back, oh not the real dark night, nothing compare to the long winter night, but compare to the endless days of June and July, it makes a bit of a difference. It was time for a last trip on the Kluane icefield, in the Saint Elias mountains. Up there, it is another world with a very typical weather. Soon, the big snowstorm will come back, with cold temperatures. This area is so big, the main peaks are named, but hundreds of other one are still unnamed and some of them unclimbed. We took the opportunity of a good weather window to launch a quick trip  to try to find some interesting places for skiing….let me tell you, we were not disappointed.
Just like every adventure up here, it starts with a flight to be dropped on the icefield, and a flight to go there is always a scenic flight, it gives you a nice overview of what Kluane icefield is. Massive glaciers and mountains with peaks everywhere. After a 45 minutes flight, it was time to land on a huge plateau, we unload the plane quickly and day good-bye to Captain Tom, the pilot. And then, lets the adventure begins. Once the plane left, there nothing but silence and it takes a few minutes  to truly realize where you are…I go there every year and every time I am amazed by this incredible environment. The camp is quickly set up and let's go skiing.  We enjoyed incredible scenery
We enjoyed incredible scenery and had some very good skiing, At low elevation ( 2600 meters of elevation) the snow was corn snow (hard in the morning and a bit soft in the afternoon. Higher, especially in the north faces, we found good cold and dry snow, 20cm of powder. We also crossed some large plateaus to check-out access to some nice slopes…projects for next years.
the landing area on the glacier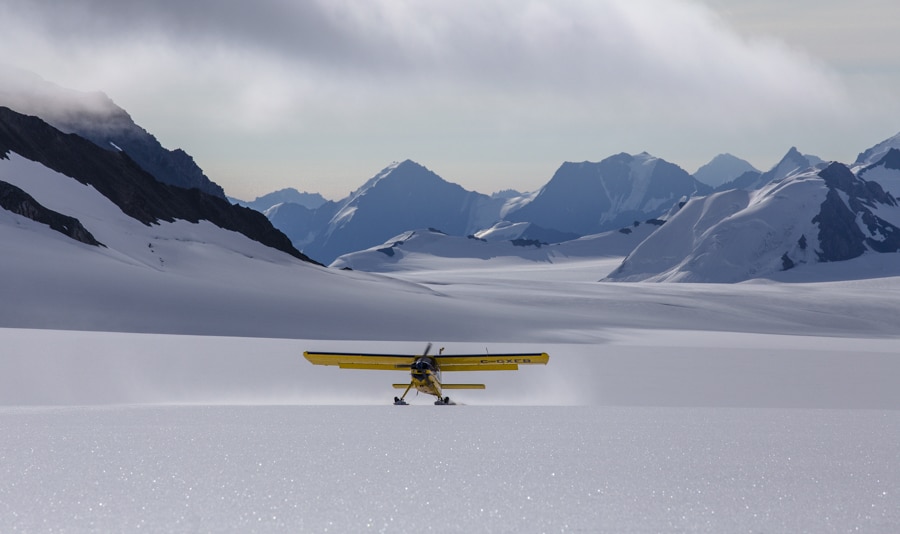 A nice spot to set-up the camp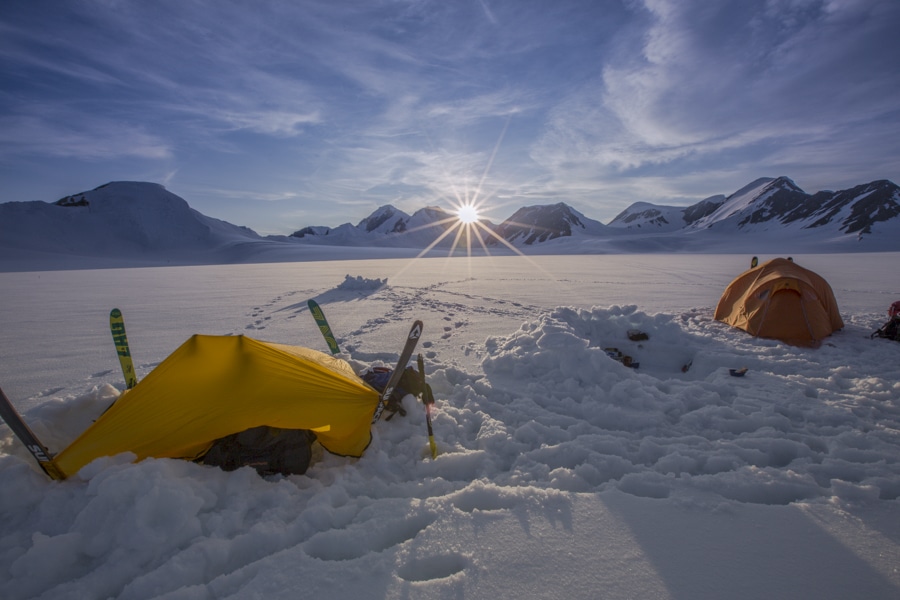 Let's go skiing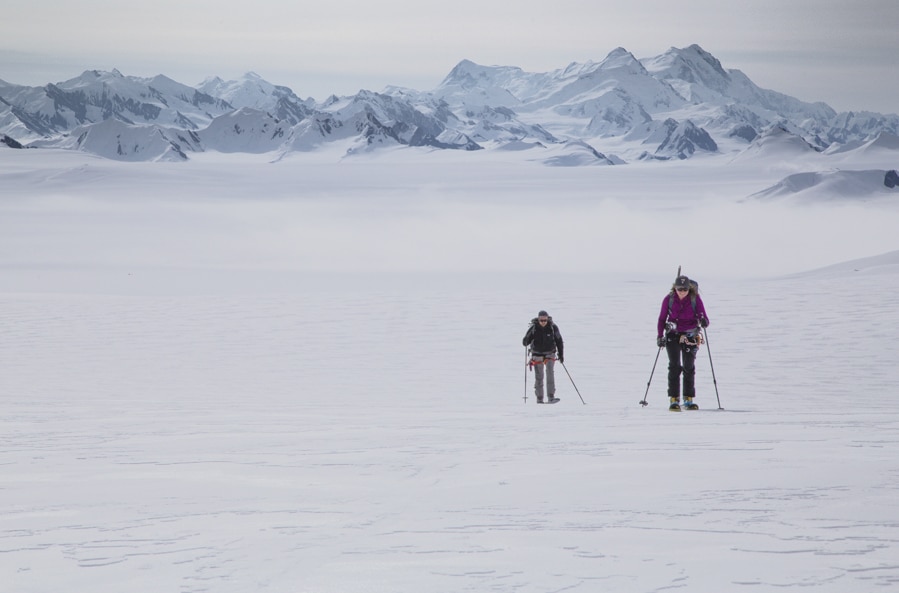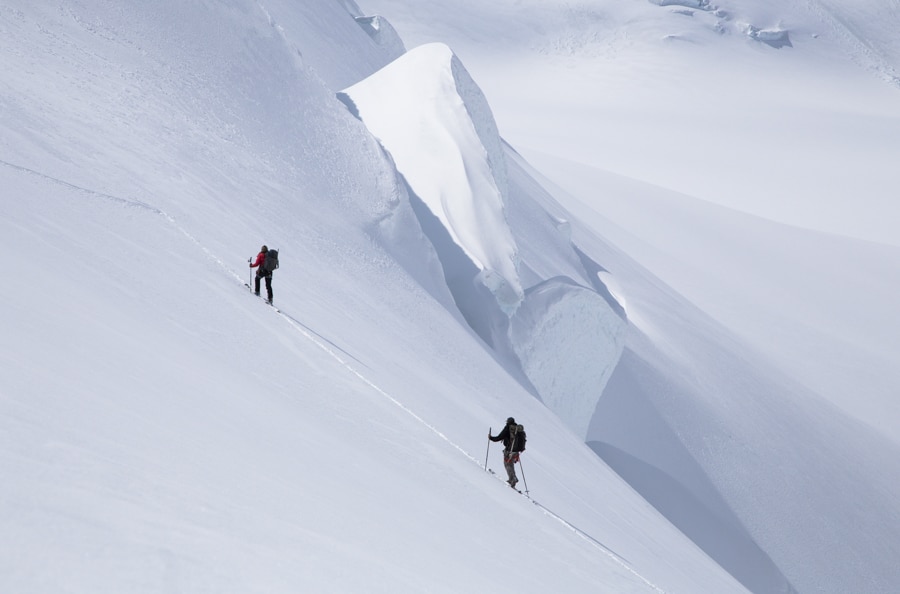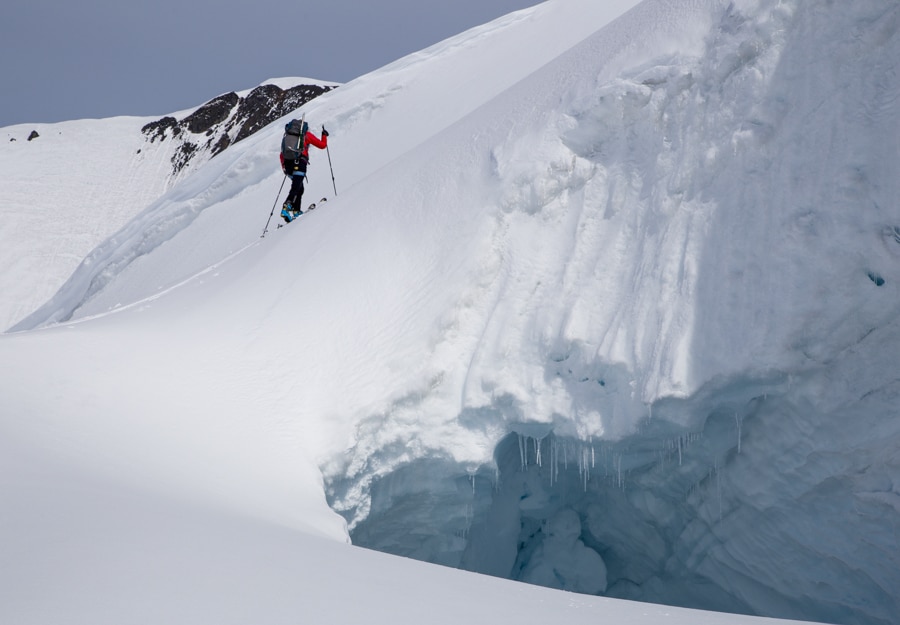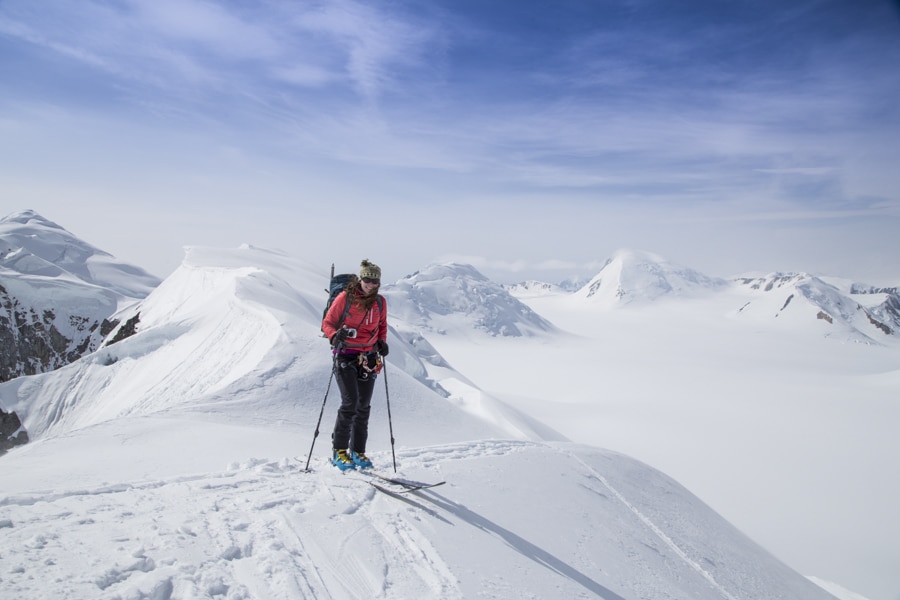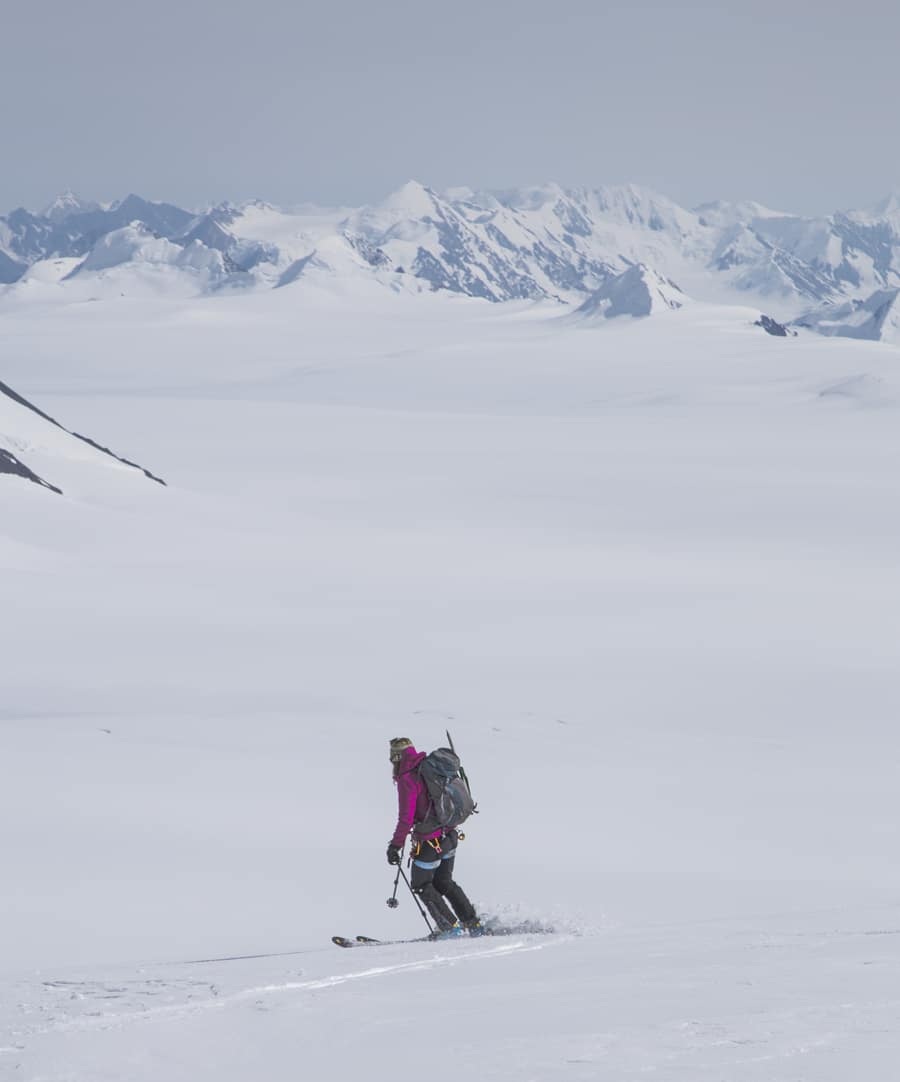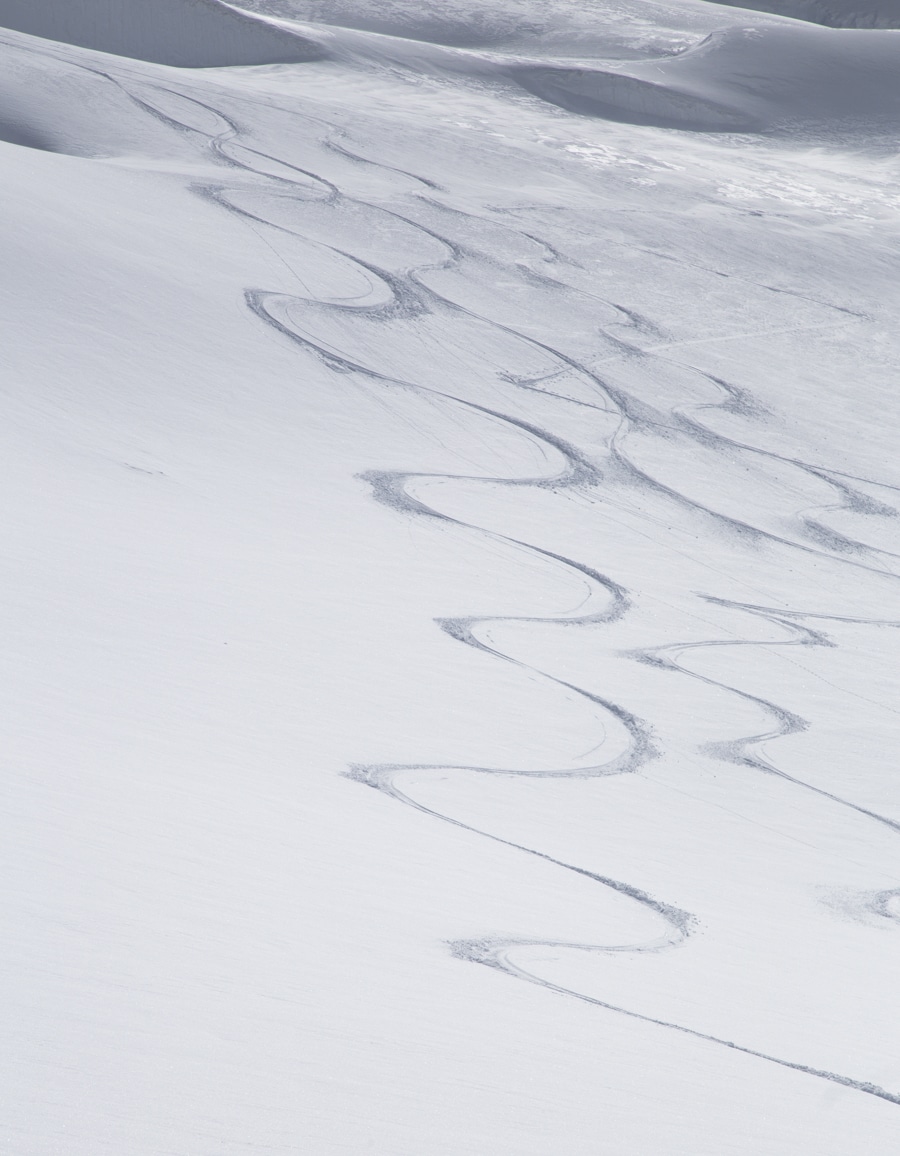 Crossing a large plateau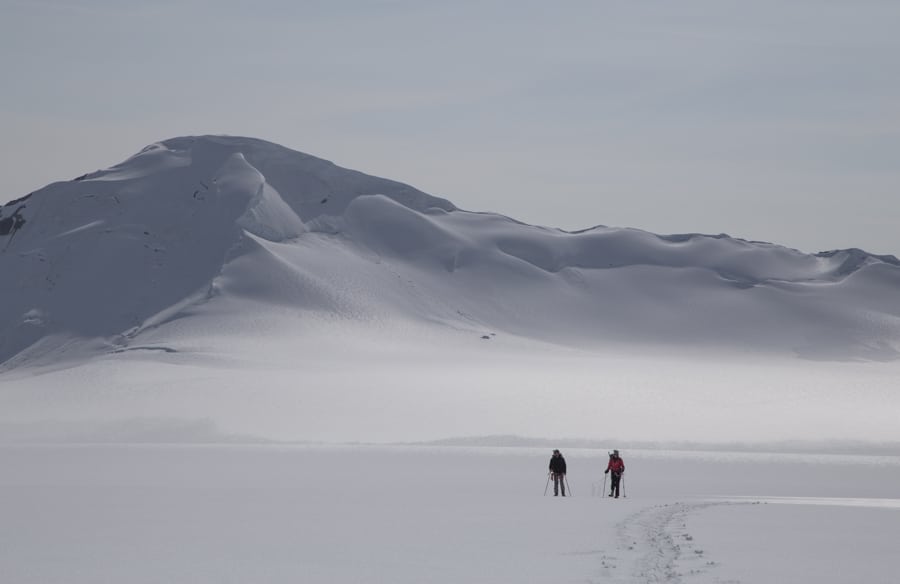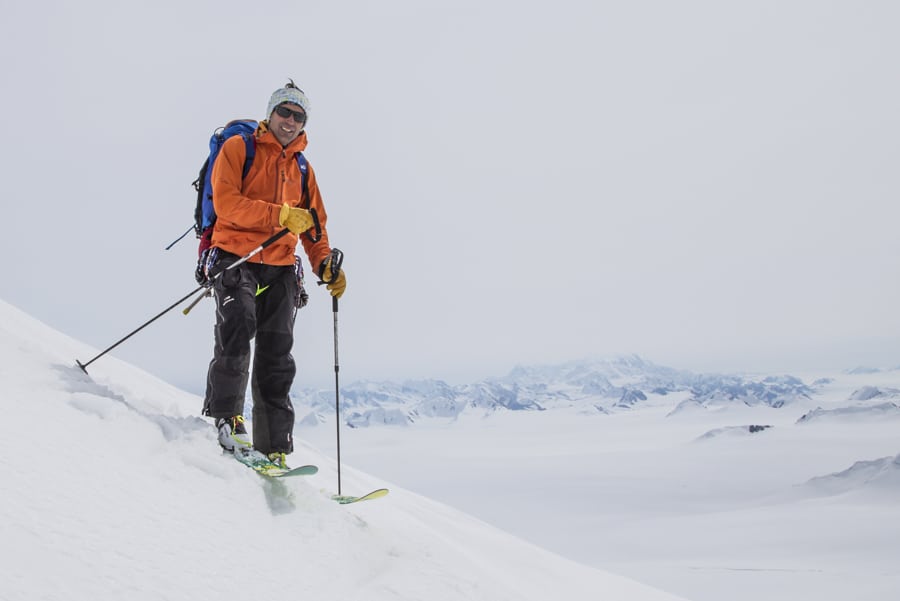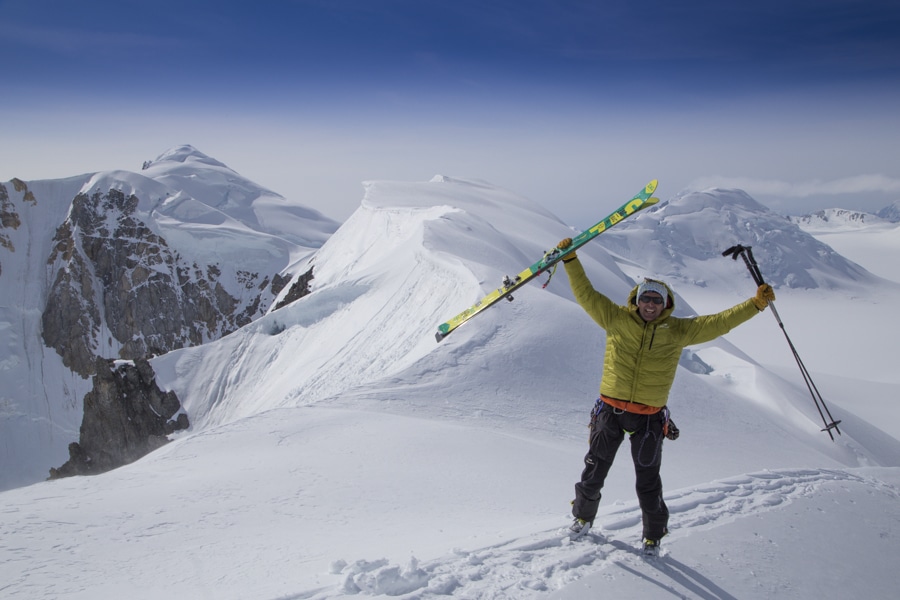 Enjoying a nice evening at the camp, even if the days are getting shorter, the sun kept us warm until 2100, before disappearing behind the peaks.
The evening light was unreal, at high altitude, the sky was a bit hazy because of the smoke of big forest fire in Alaska, hundreds of miles away.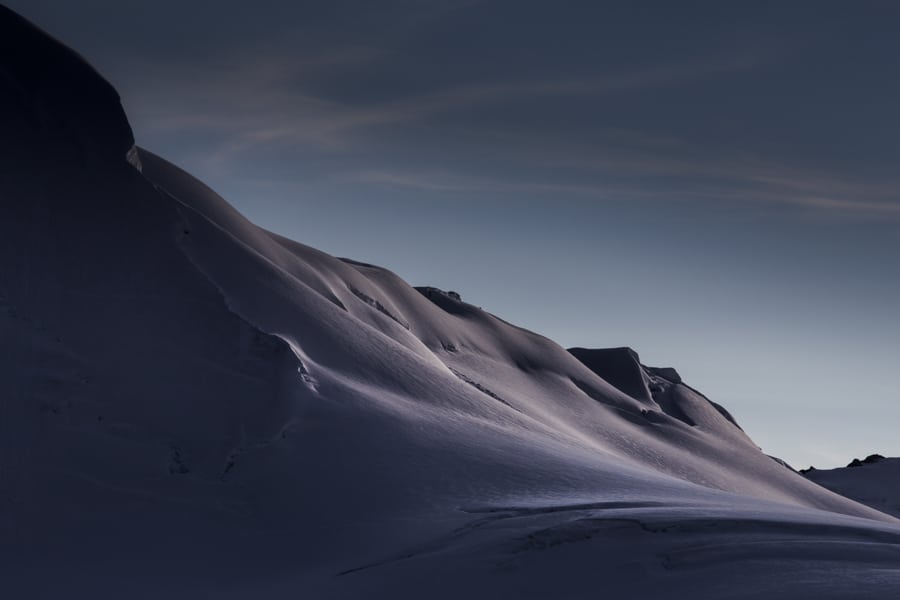 While shadows were getting longer and longer on the icefield, the  light was changing through the evening on the  Mount Hubbard, Alverstone and Kennedy.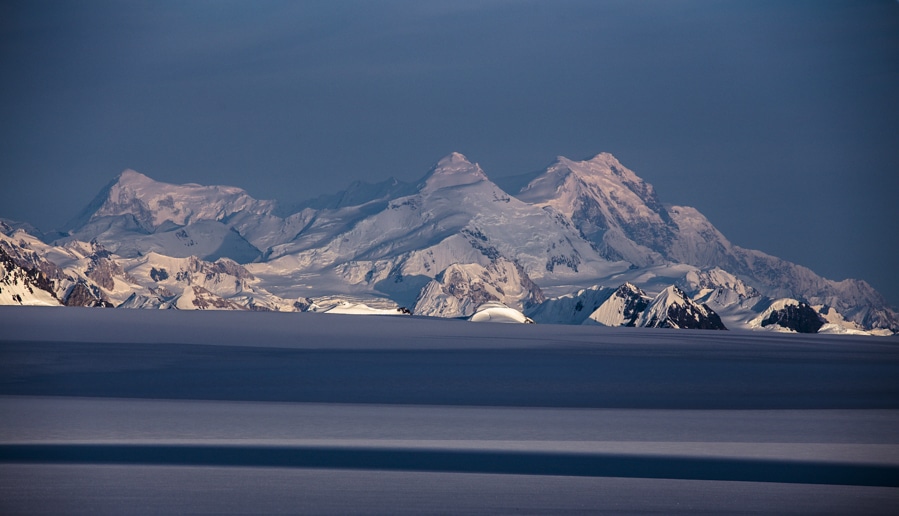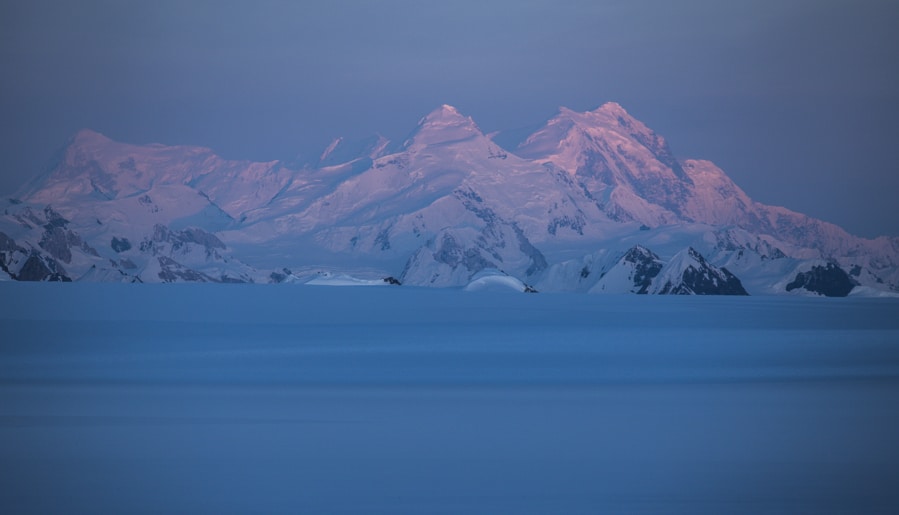 And the night came, the air got colder and the sky clearer, allowing us to enjoy the stars.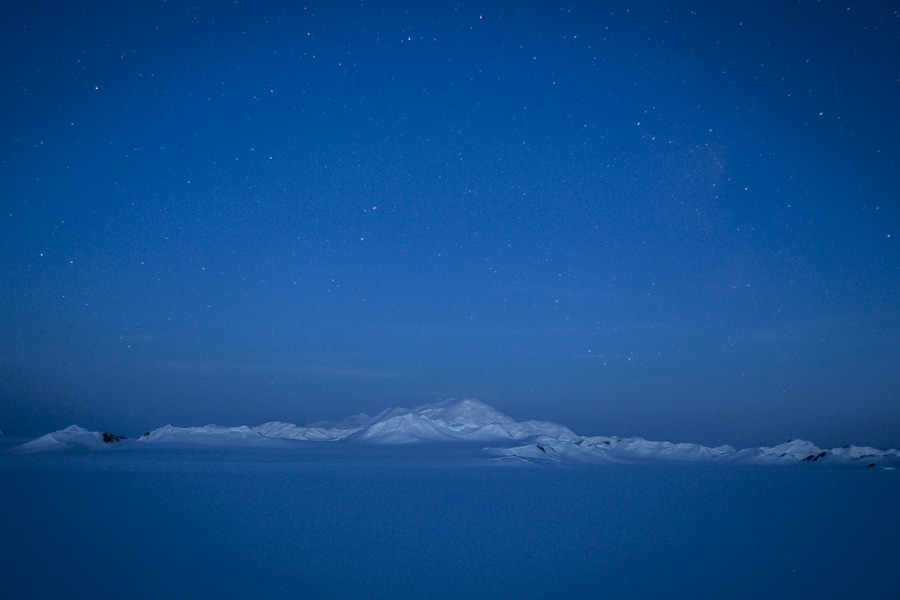 And it was time to go back down on earth, waiting for our plane.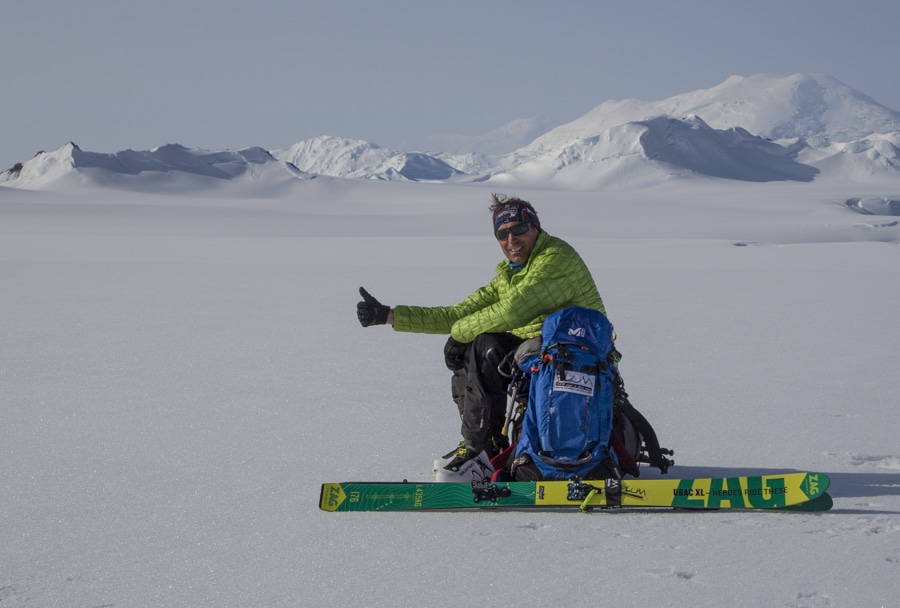 …our taxi from Icefield Discovery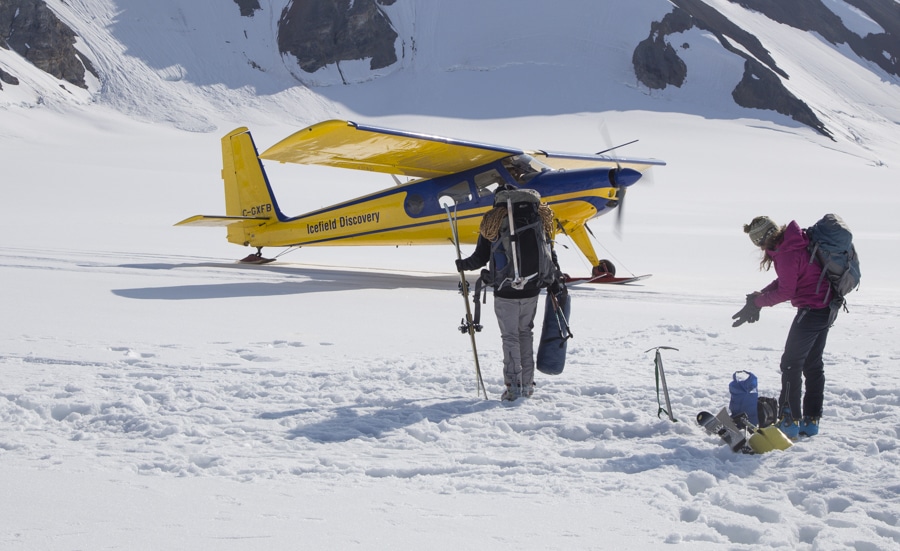 It was done for us, but not for Captain Tom our pilot, a few minutes to refuel and he took off again for a scenic flight…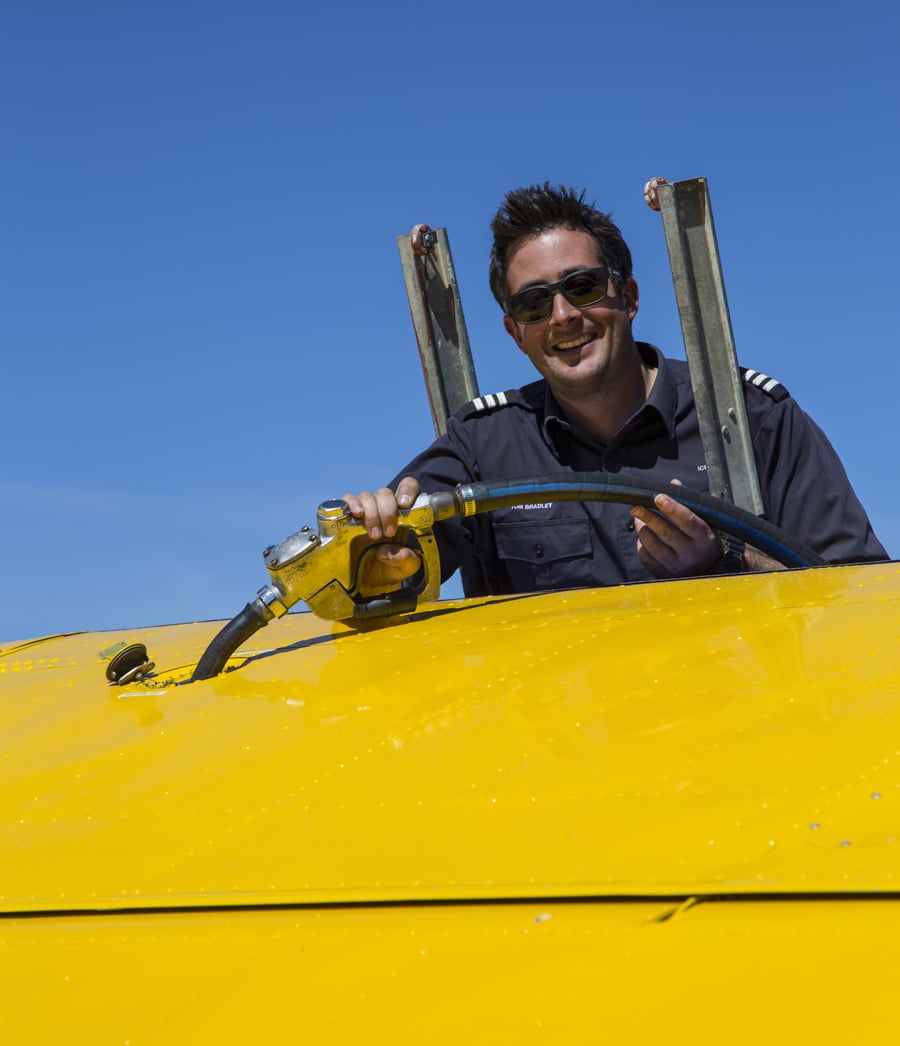 During this trip, we spotted and identified  lot of nice slopes of every kind and some possible first major descents. Sure I will go there again, are you interested too. Stay tuned, trips should be available for next summer.