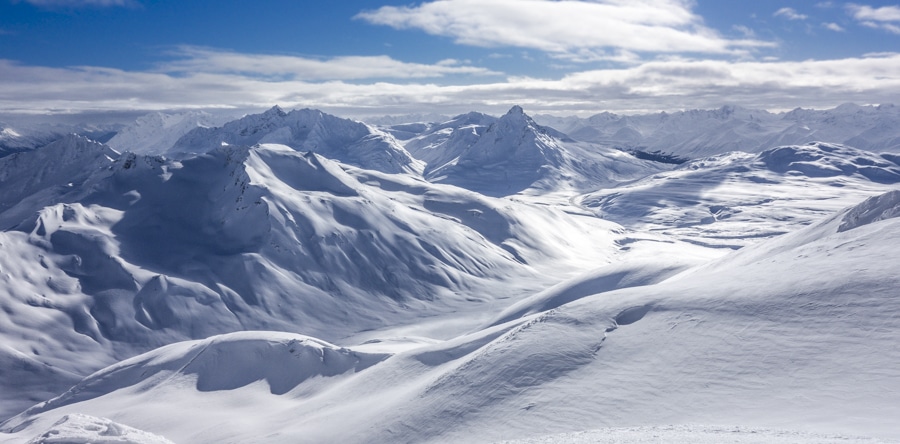 I have skied on different locations on the Canadian side of the Pass the last 3 days, weather was great.
Ski conditions are not too bad, even good to very good in some places, not very deep powder but cold non-cohesive and soft snow.
General stability improved greatly.  Snowpack still a bit wind affected ( kind of usual February conditions), a bit of small sastrugis on some places but now mostly filled by last small precipitations.
Snowpack depth is highly variable from 0 on some ridges to up to 2.5m.
The base layer of depth hoar, as well as a layer of facets found in some places buried between 70cm and 100cm  seem to be well isolated from the surface now with mostly consolidated snowpack on top of it and one or two melt-freeze snow.there is around o to 15cm of fresh snow deposited by the wind providing good to very good ski conditions.
Not any sign of recent avalanche activity, snowpack is not reactive to tests but I was aware of N and NE slopes at higher elevation where the snowpack is a bit less consolidated than other aspects.
This morning it was a bit colder than the previous day and surface hoar are developing on every aspect, in some places we can see up to 4cm of hoar on top of the snowpack, something to be aware of is we do not have strong wind before the next snow fall.
Those days, I think the road conditions are way worst than the snow conditions, be aware of pure ice on the road.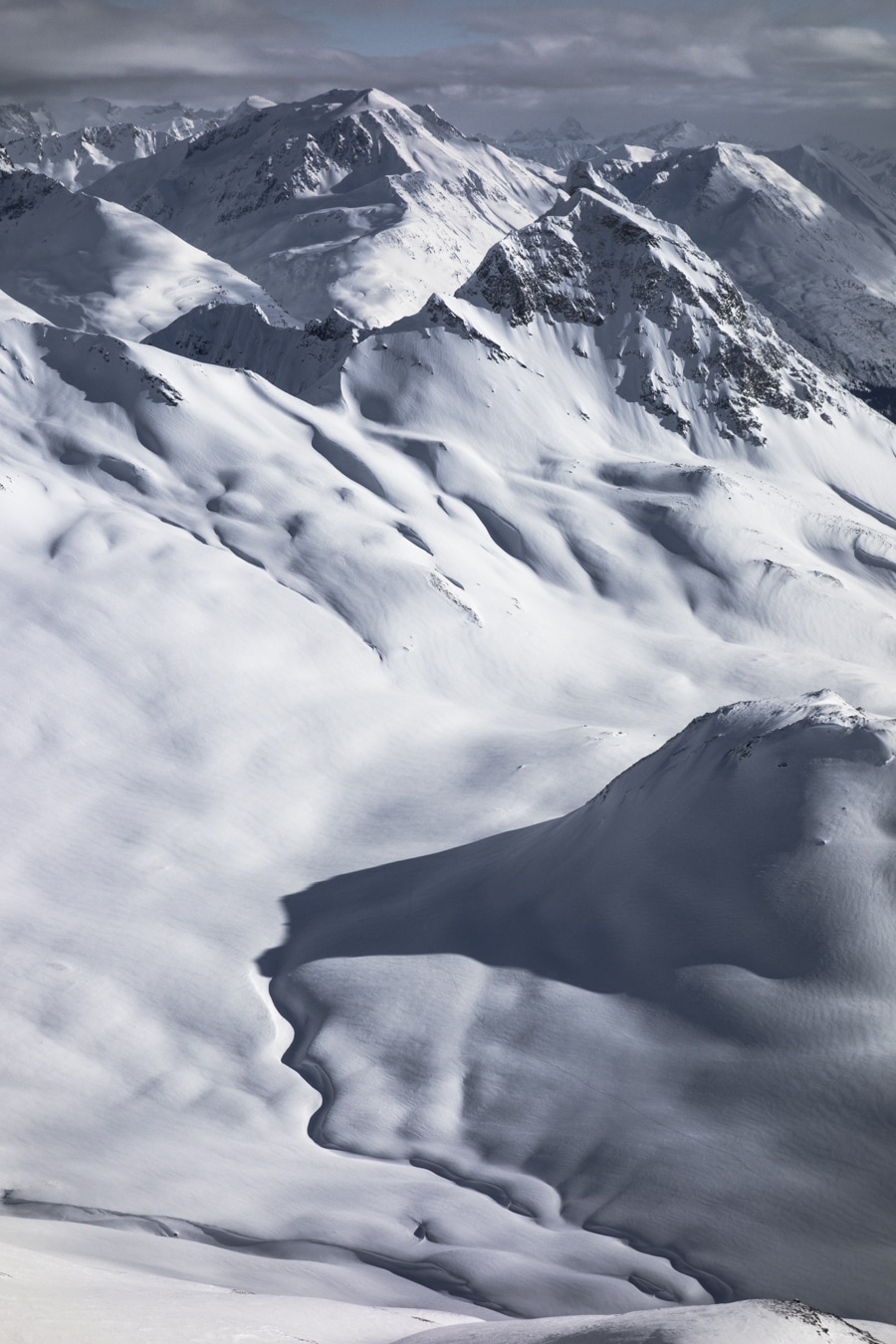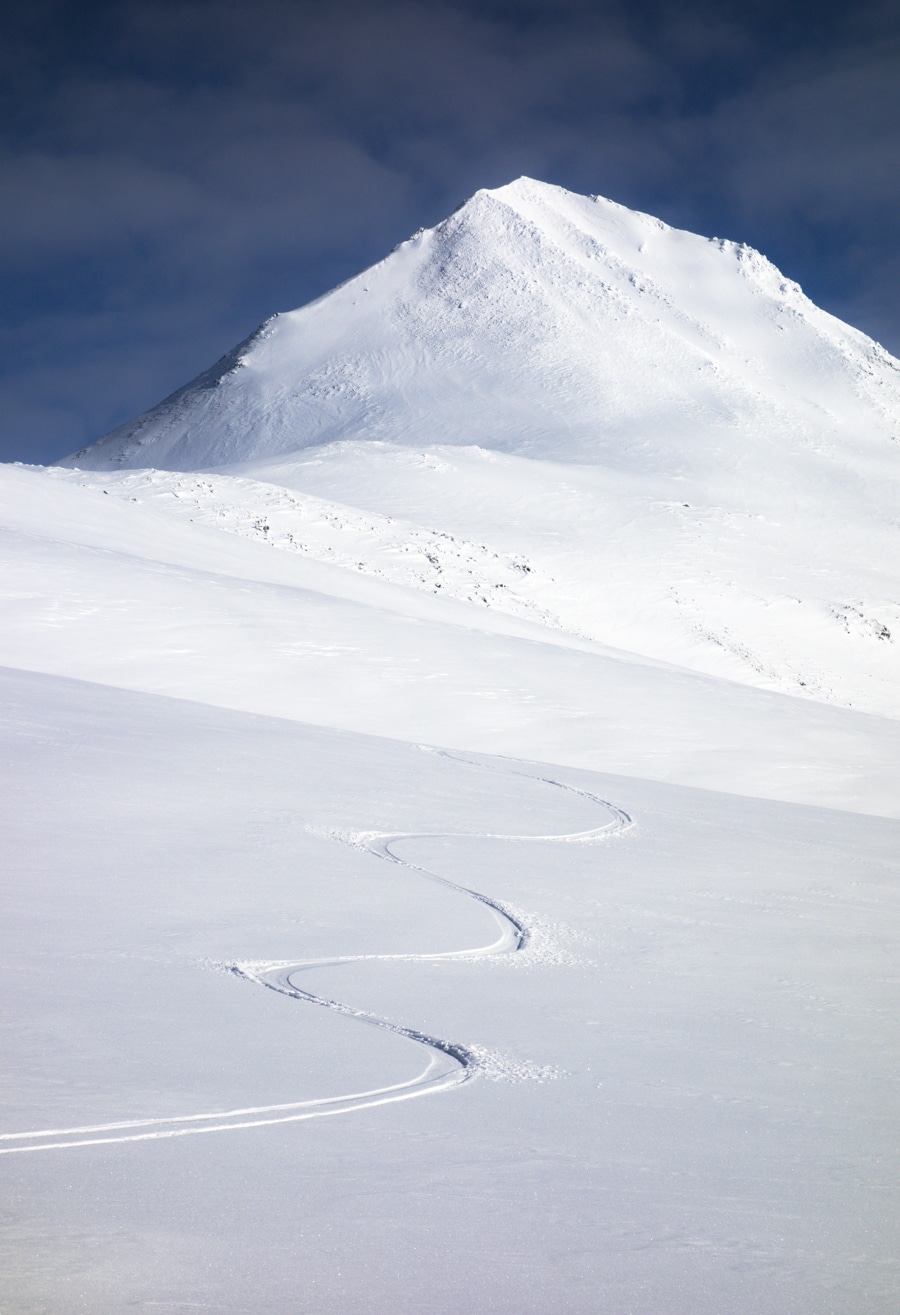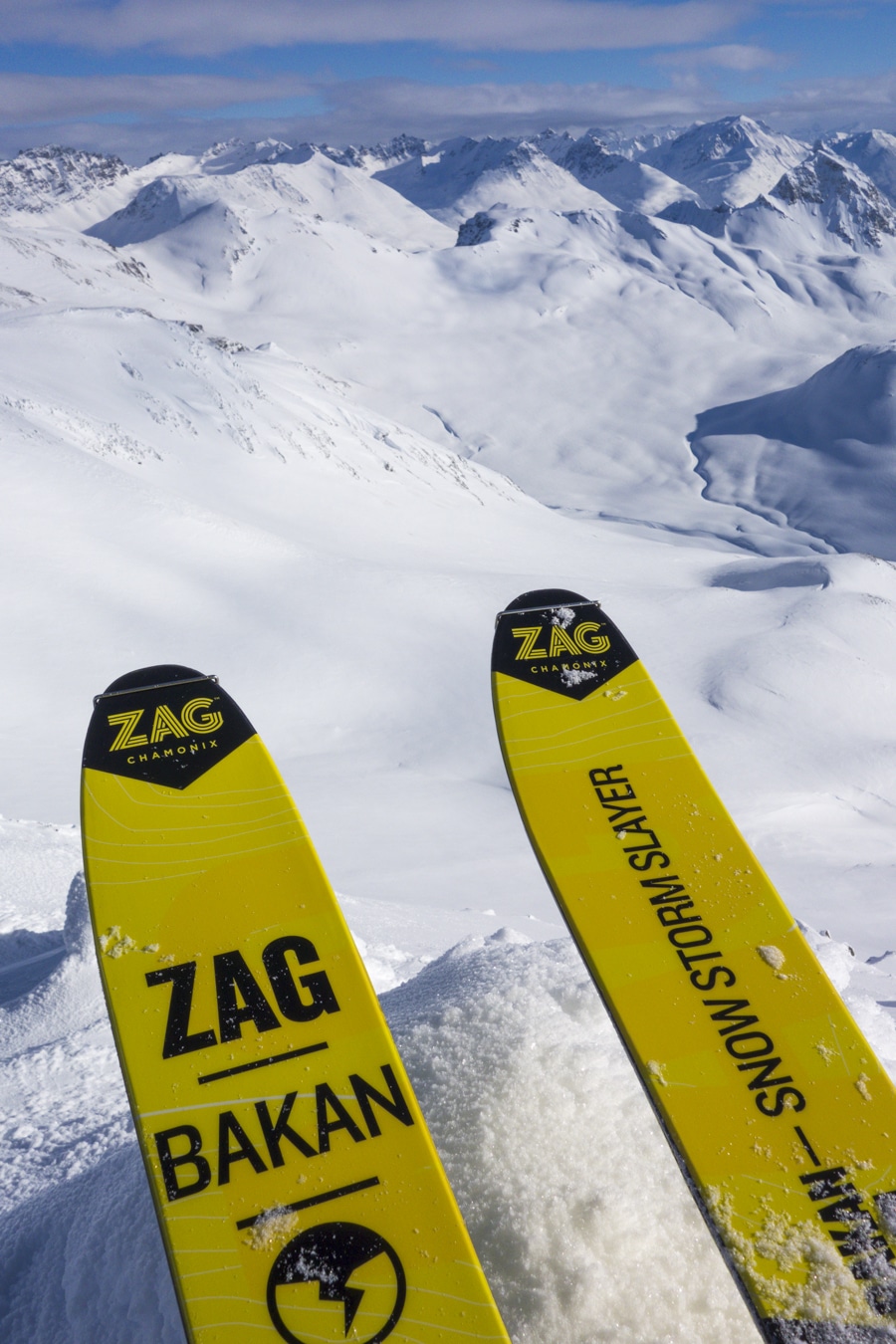 My companions of the day…and a lot of untracked snow.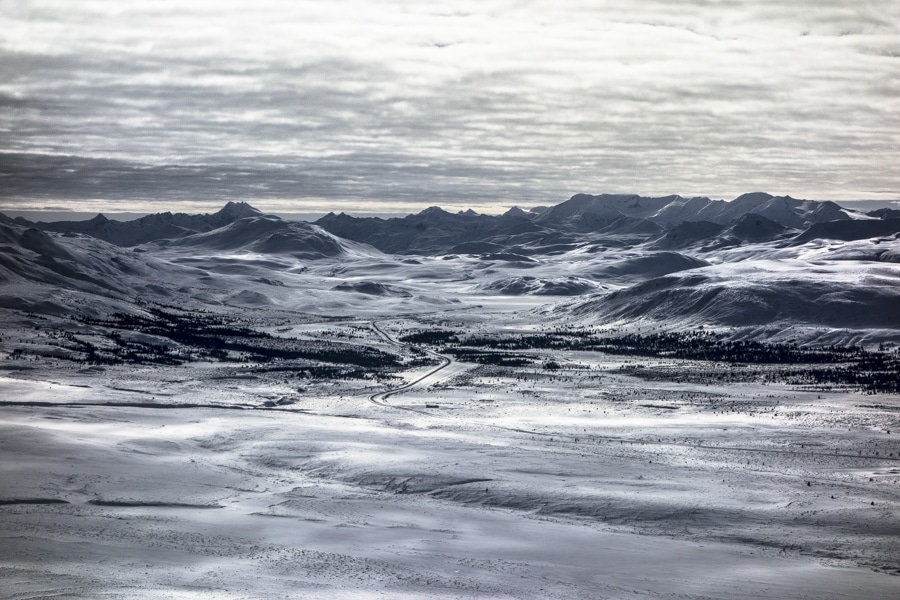 Surface hoar is developing on every aspects and elevation.
Road conditions…..slippery