Yes, we got some fresh snow, finally. Not a big dump, but enough to make some nice turns. I decided to head up to Haines Pass. The area received between 20 and 30 cm of new snow. Some areas were a bit wind affected, especially on the alaskan side. Be aware about north slopes, avalanche bulletin was right, some slides happened, sledder triggered a good size 2. The weather was great, a pure blue sky, cold temperature in the morning at -30C but warming up during the day. It is possible to find some good ski conditions,  even in avoiding the tempting north slopes, and you have a wide choice of terrain around here. The ski was good, but the most exciting was the wonderful night that I spent, with an amazing northern lights display, the sky was in fire most of the night.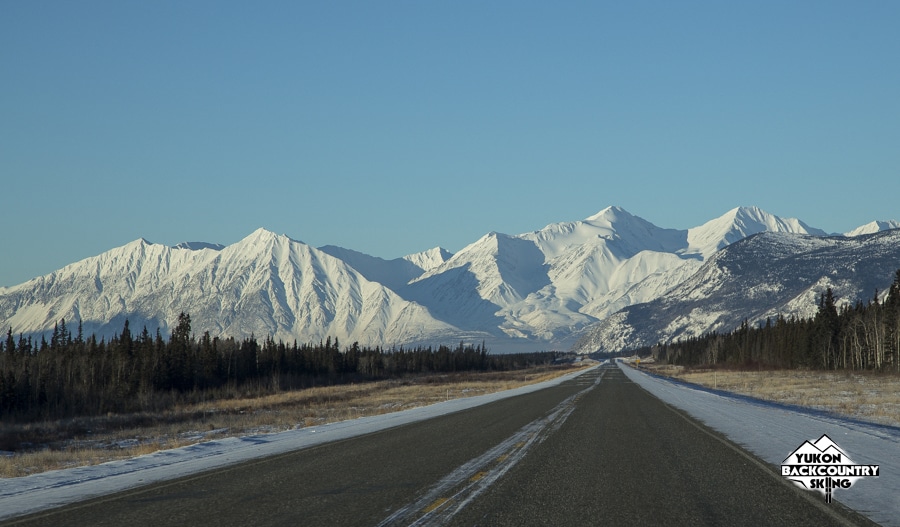 The Alaska highway, the road to the mountains.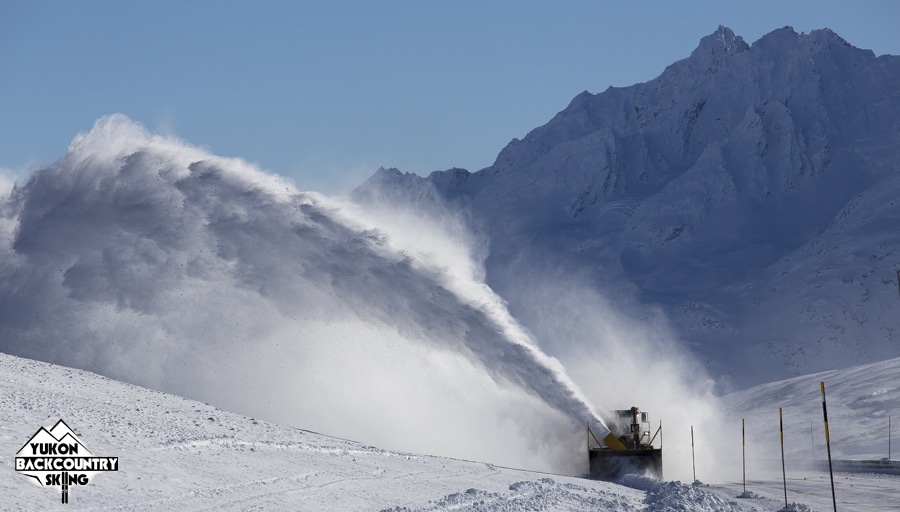 Highway Maintenance Crew working hard, a good sign that we received fresh snow.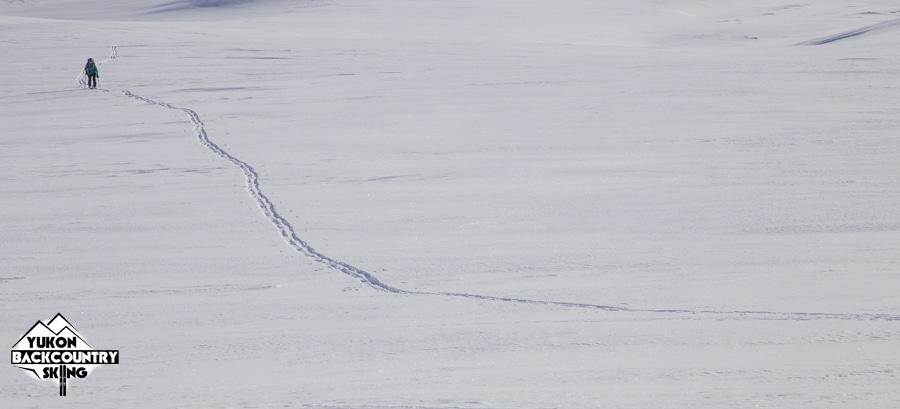 Easy skinning.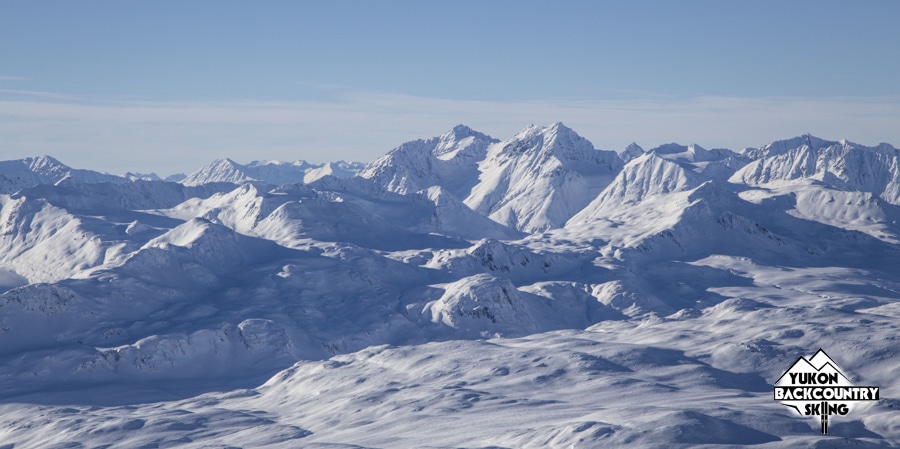 The view was amazing.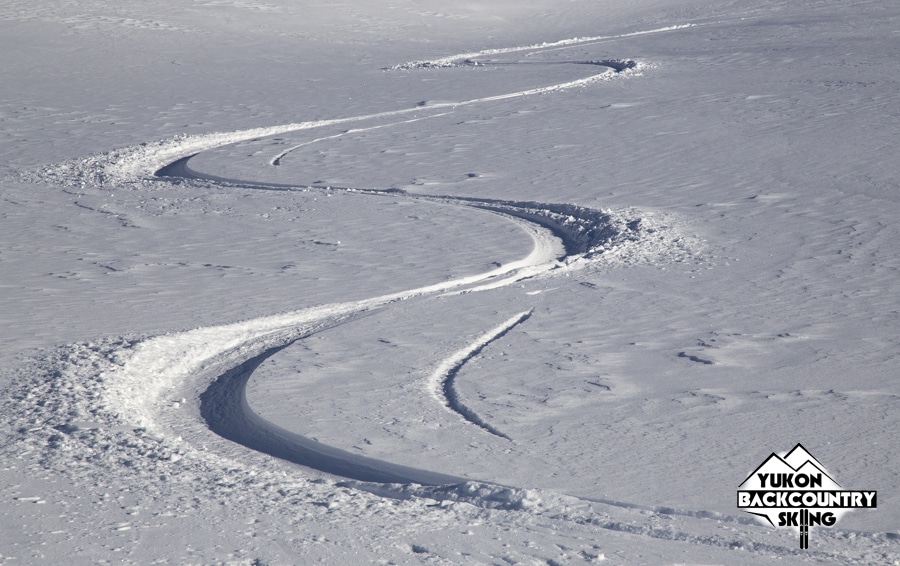 Yes the snow was good, not super deep big powder but good enough.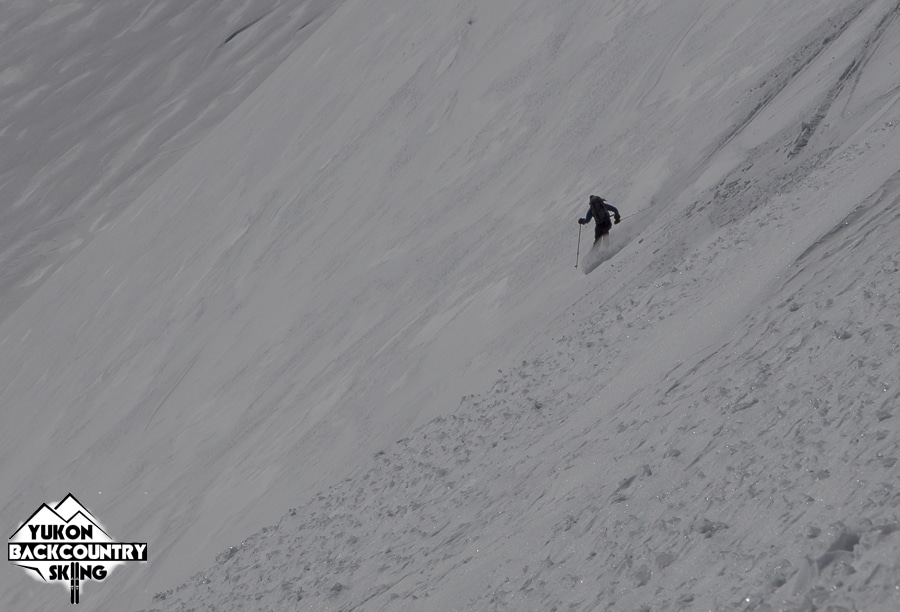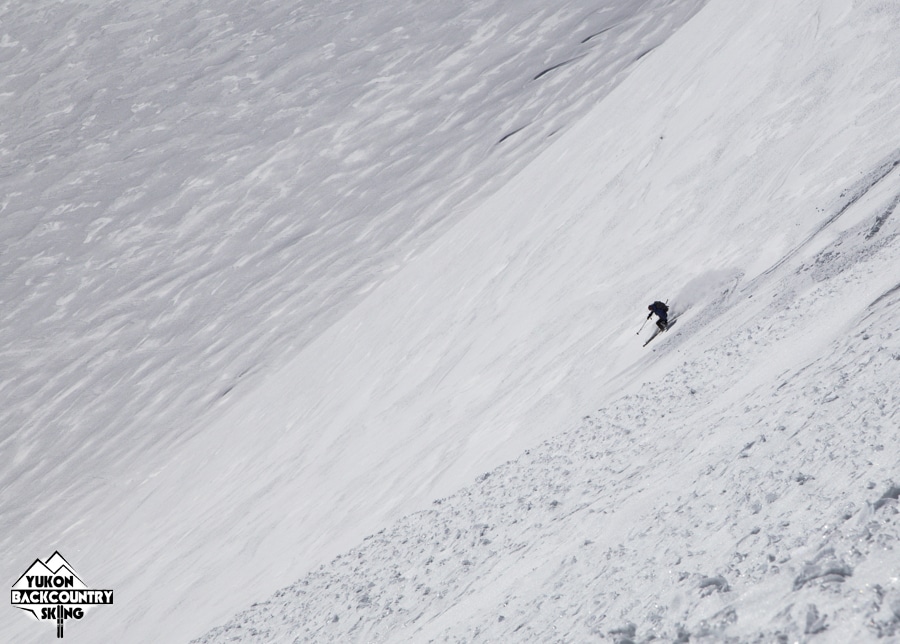 And then, the night show: