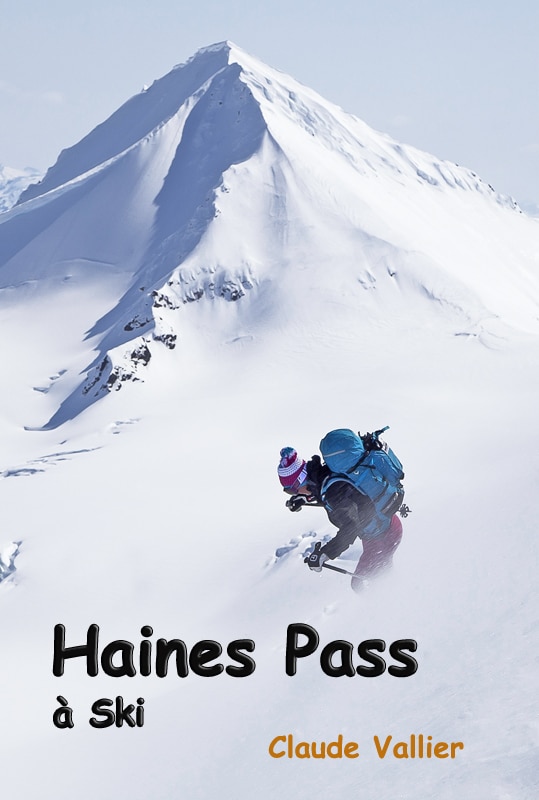 After more than 3 years of work, I am happy to announce  shortly the release of my new publication, a guide book about backcountry skiing in the Haines Pass area.  Between the Yukon and the Alaskan coast, the Chilkat Pass ( also known as Haines Pass) is a unique place for skiing. In the 164 pages of the book, you will find descriptions of more than 60 routes with over 180 coloured pictures.  The book will be available in French in the next days, and as soon as I will have the funding for it, it will be published and print in English too, I think for fall 2016.
The French version will be available very soon here.
Thank you for the support I have received from the skier community in the Yukon and Alaska after the release of my first book (White Pass backcountry Skiing). A very big thank you to ZAG SKIS and PLUM bindings to support me in this project.
Finding the inspiration during the day was not too difficult…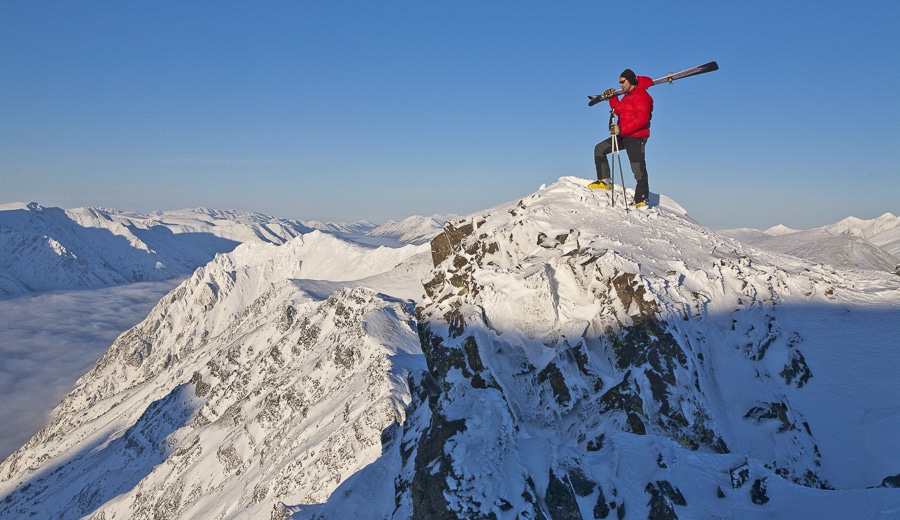 …and it kept me busy during the long boreal nights.