Before completely switching for  summer mode, it was still time to enjoy spring ski conditions.
Put some friends together in a cabin nearby nice mountains, give them good skis and  a bit of snow.  And if the weather is cooperative, you will have a lot of fun. The goal of this trip was not to hit some crazy steep lines or to climb as fast as we could. The leitmotiv of the trip was to have as much fun as we could. It was also nice to meet with friends from Europe and make them discover this nice area. So after a couple of days spent in Whitehorse to recover from the jet lag and to finish the set-up, we headed to Haines Pass. Even after an unusual dry winter, with not much precipitations, meaning less snow on the ground. It was not too late and snow conditions were between good to fair, sometimes very good. The weather was great with endless sunny days. At the beginning, it was still possible to find some cold snow in the north facing slope, then the temperatures rose a bit and  mostly our choice was to look for some good spring snow and some skiing sessions. Snow stability was mostly good. Haines Pass area is a wide area with a lot of options in terms of terrain choice. For 10 days, we were lucky and had the entire area quite exclusively for us. We met just 2 skiers and a group of sledders.
A nice team during a nice session.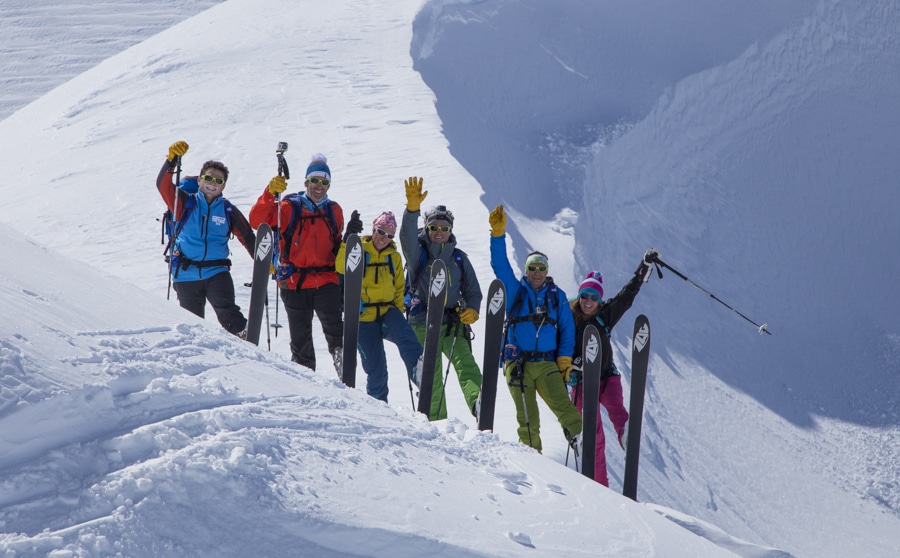 Happy girls in Spring touring mode.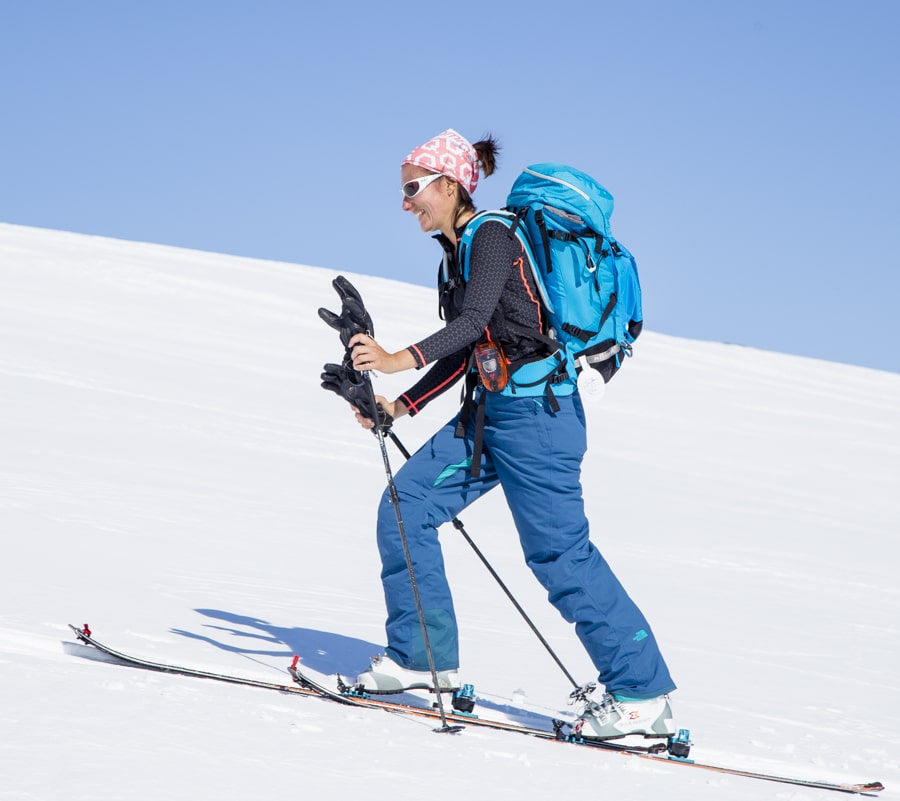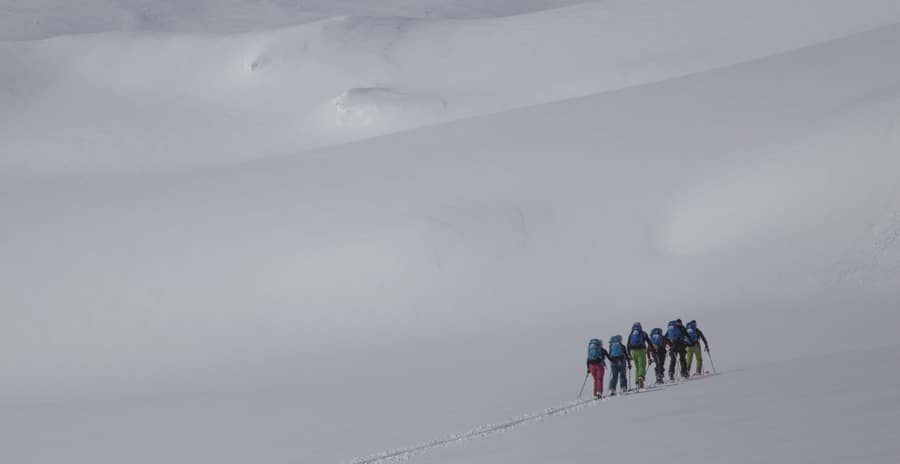 Nice untracked terrain, nice surrounding, perfect weather and a good team….what else.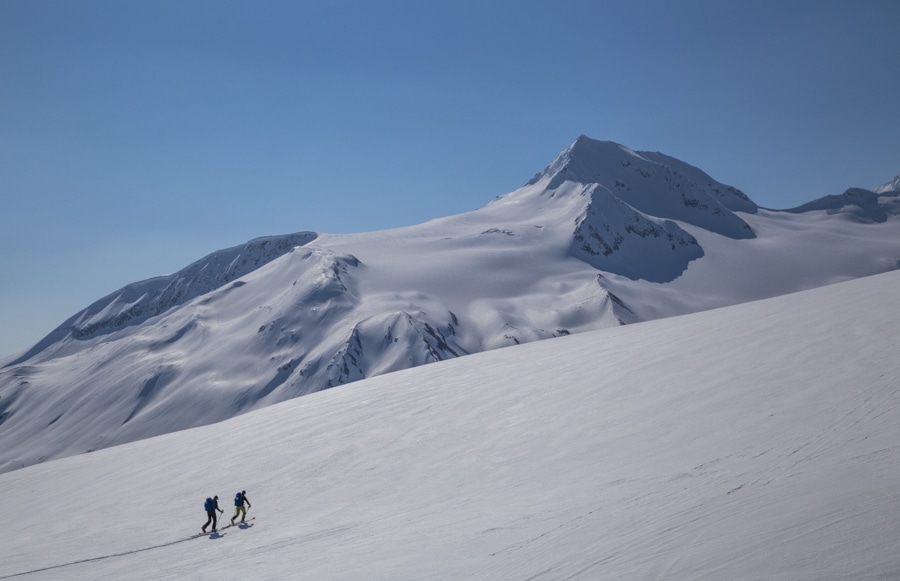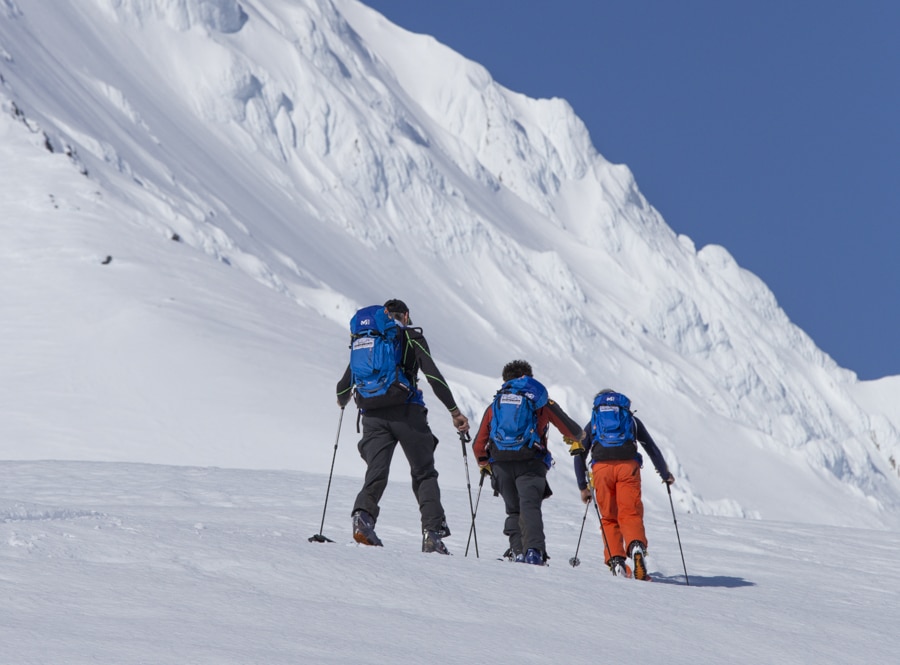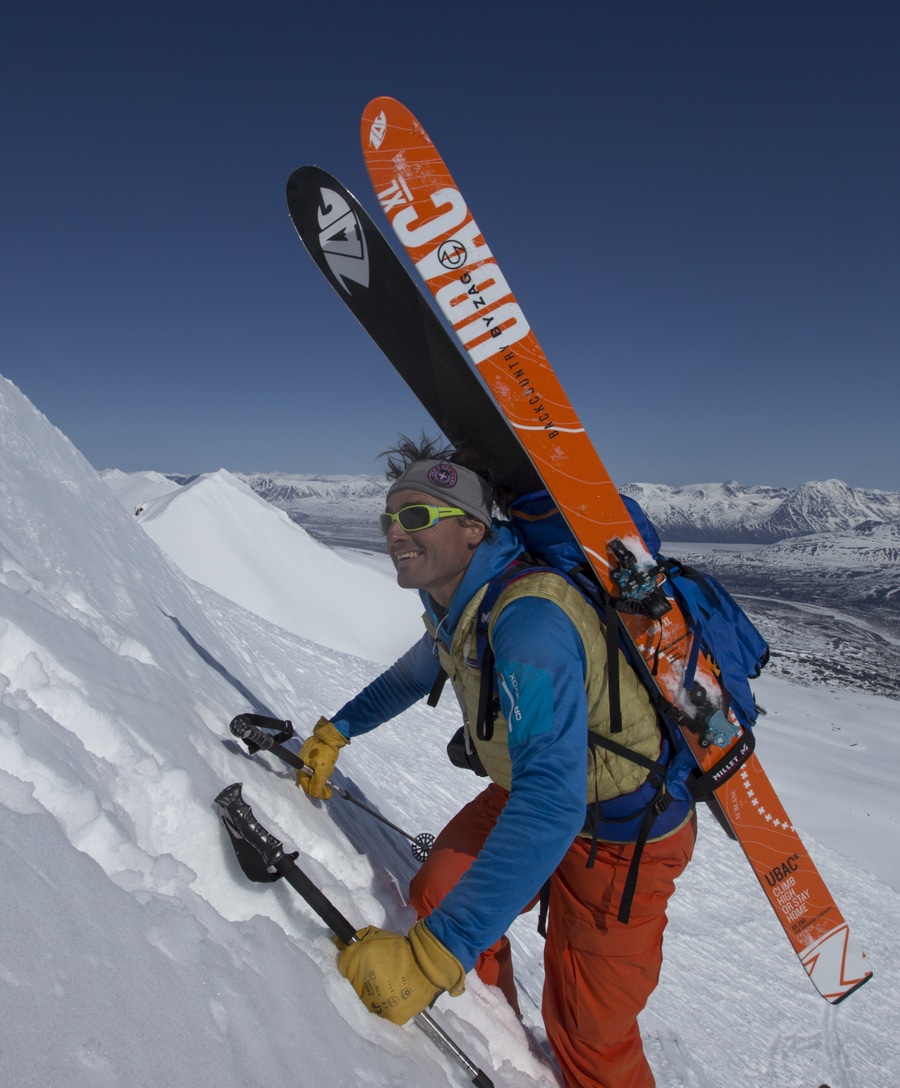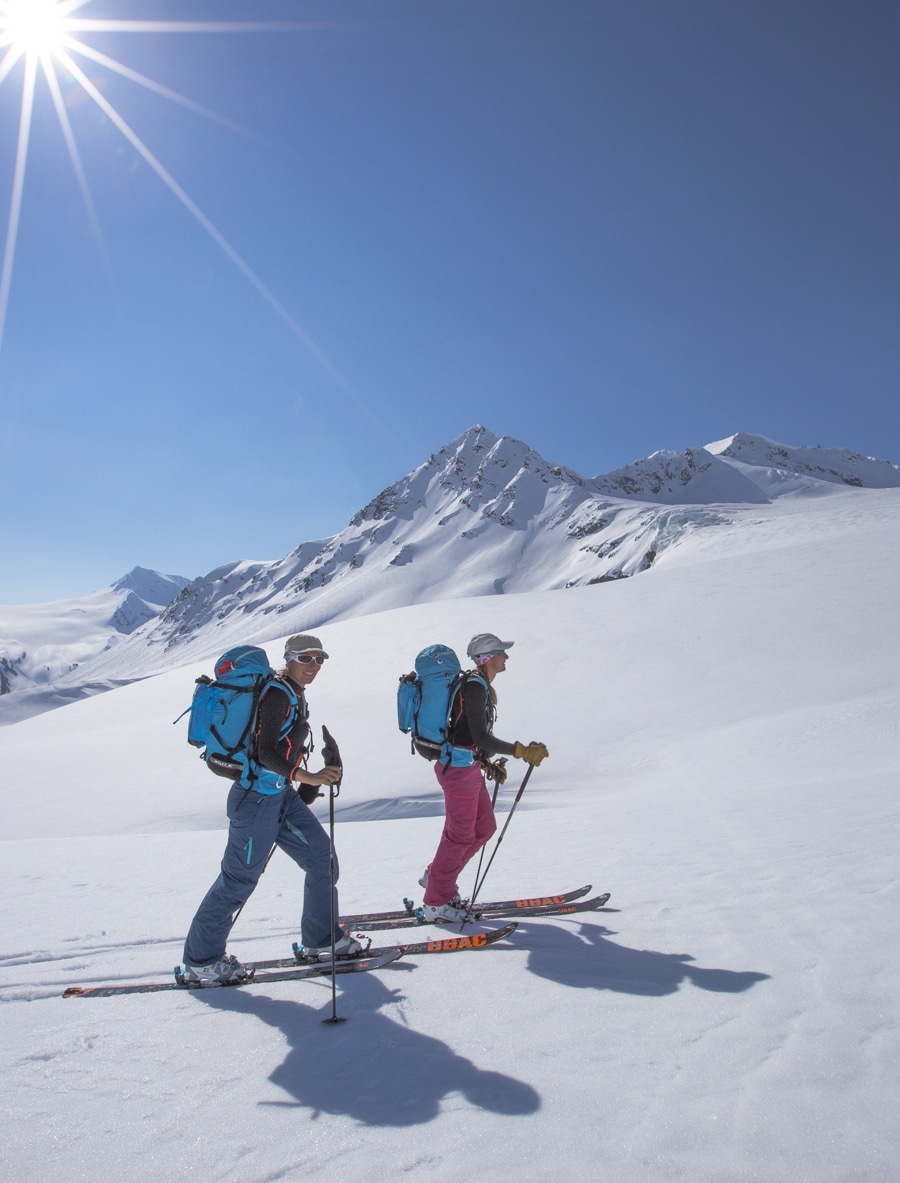 But sometimes we had to work harder to earn our turns.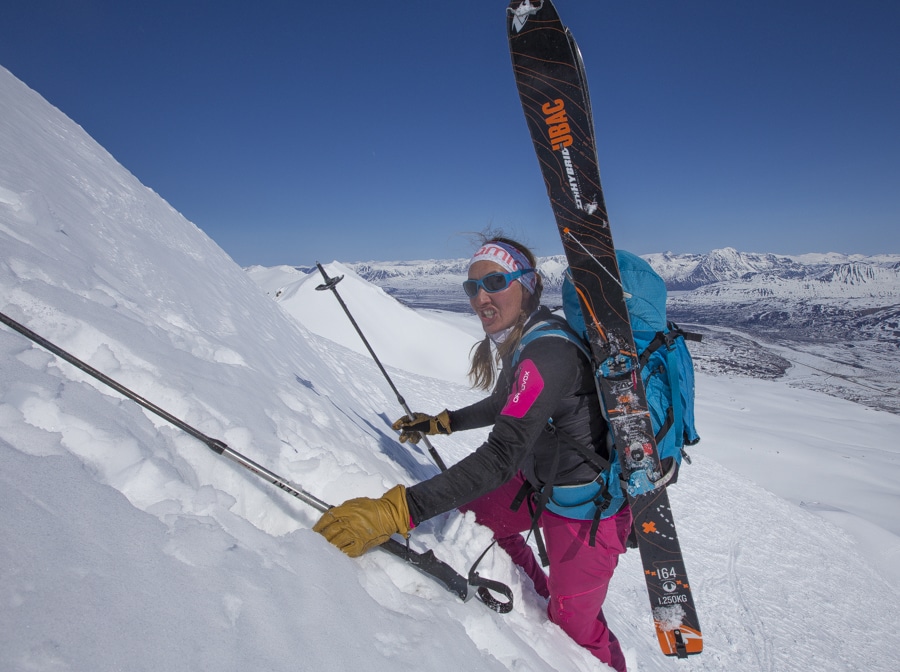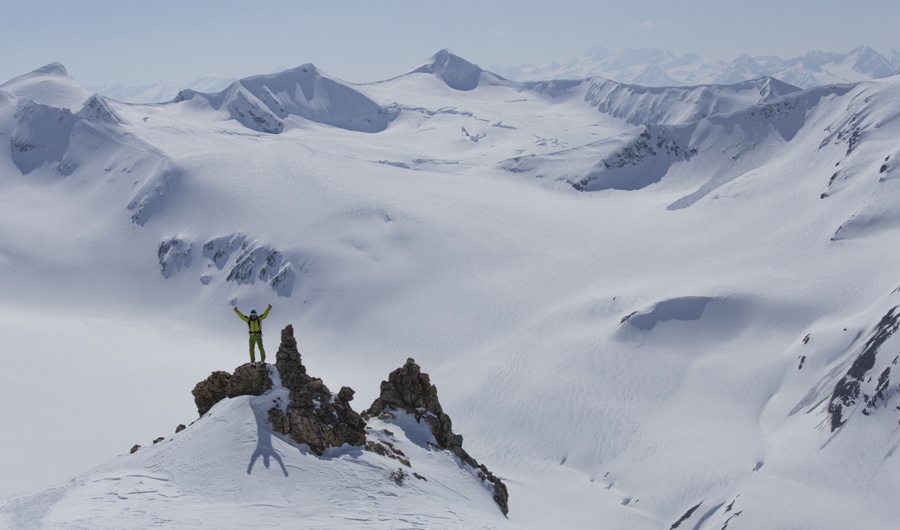 And skiing was good…or very good.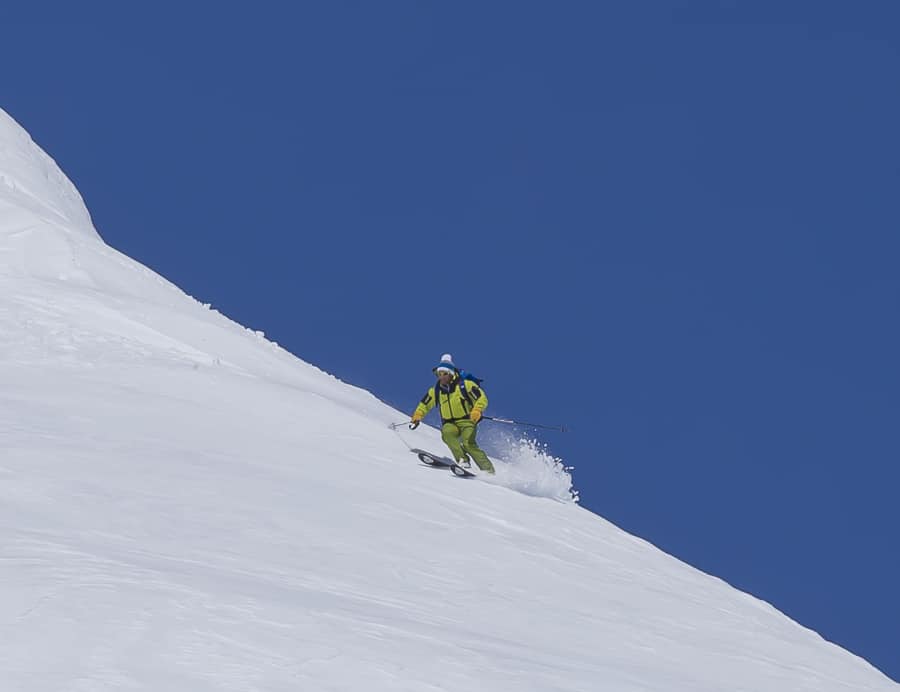 We have had some very good sessions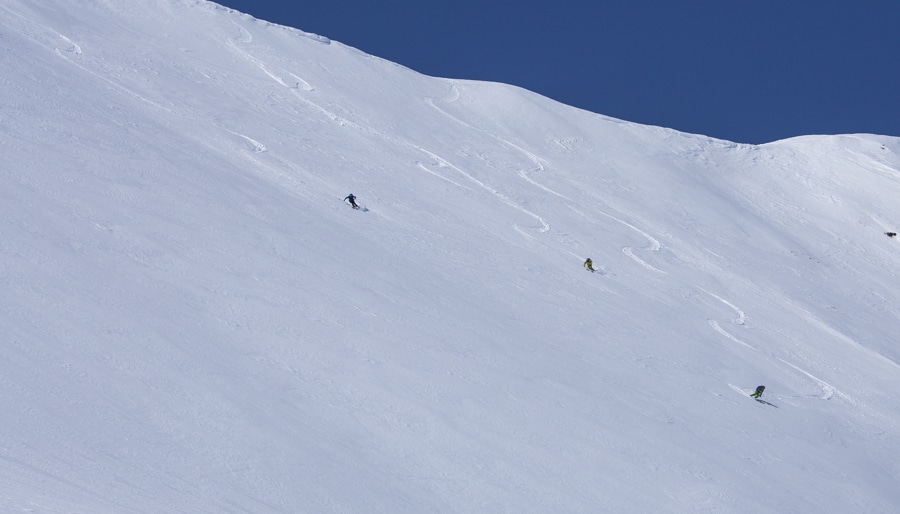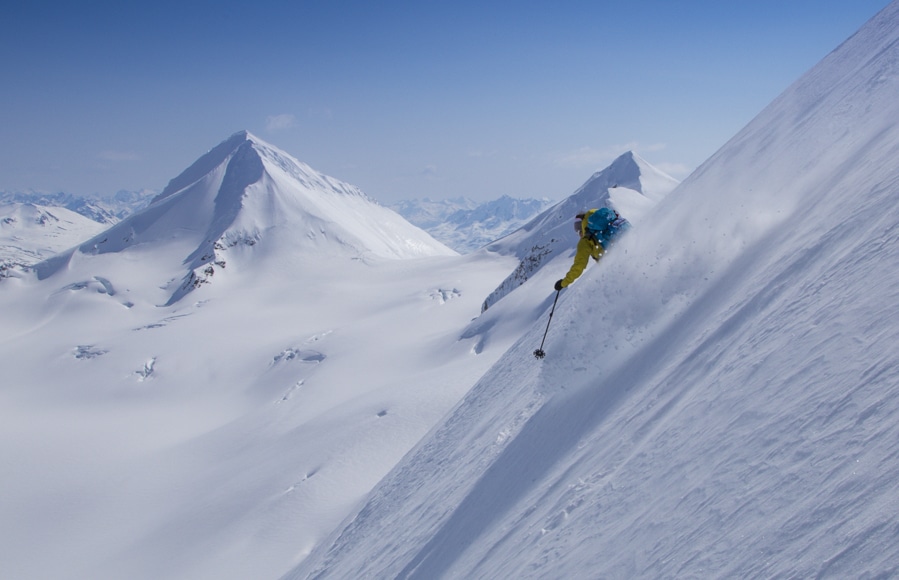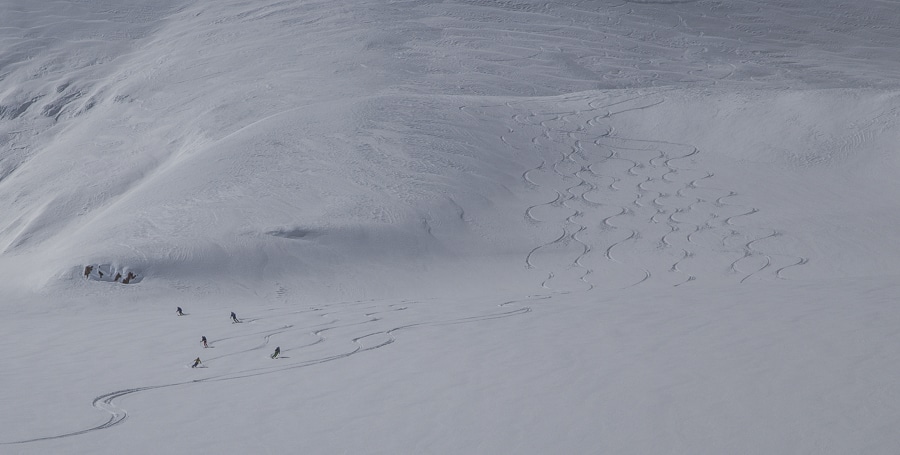 Skiers were often seen with a big smile on their face, a good sign 😉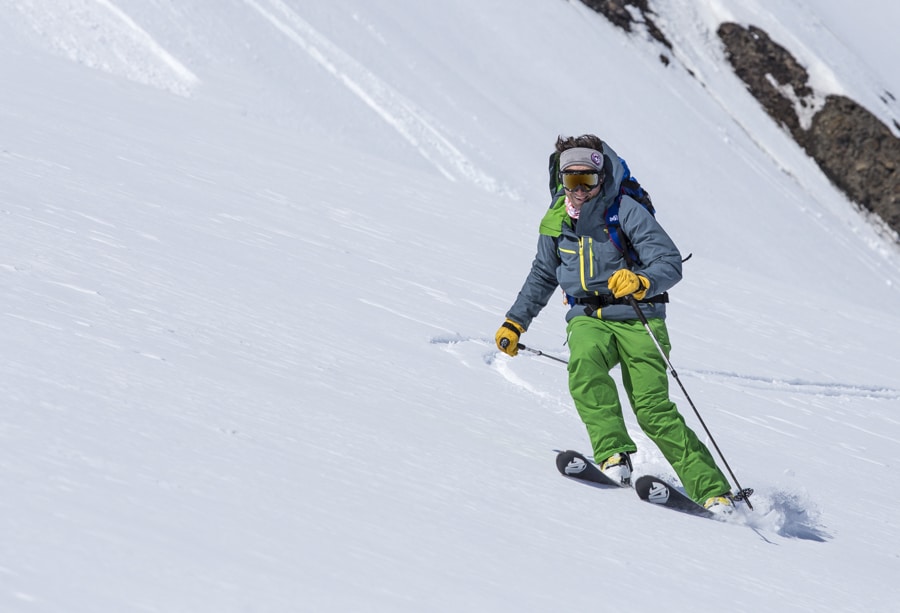 Après-ski was also important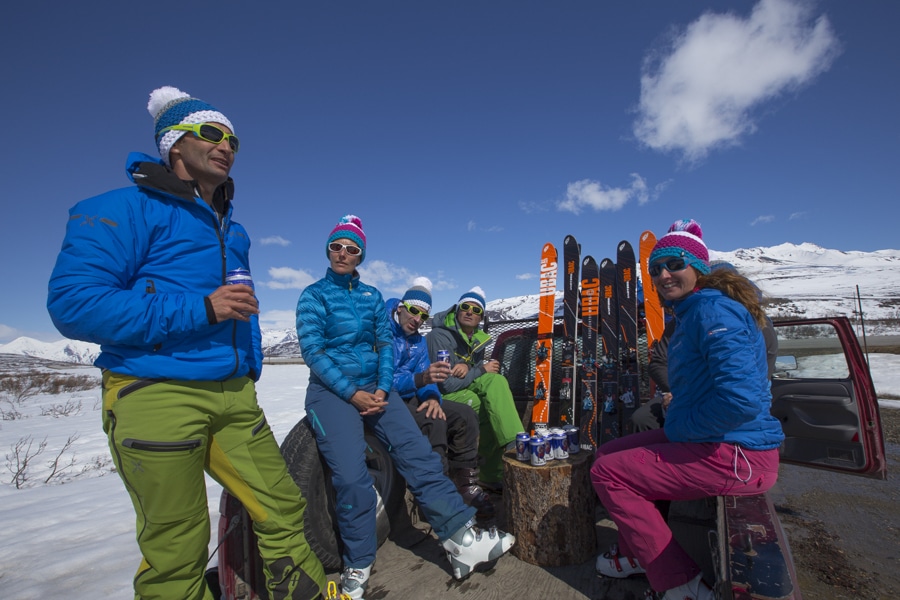 Sometimes we stayed awake late at night, enjoying Yukon's entertainment.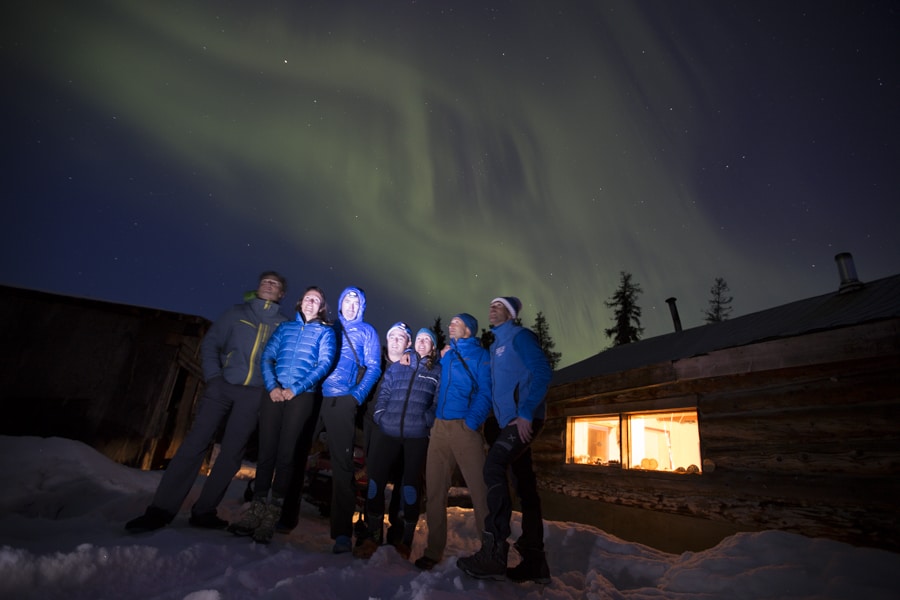 Keep posted for more pictures  on the next post.
Thanks  to our partners :
ZAG skis    Plum Bindings    Ceramic     Millet Mountain   Lestra  Ortovox    Julbo eyewear