How to celebrate Canada Day in the Yukon. Summer is wonderful in the Yukon. Days are endless, sunset are followed by sunrise and you can enjoy the midnight sun. We decided to gain a bit of elevation in the middle of Kluane national park for a couple of ski sessions. Thanks to Icefiel Discovery and Captain tom our pilote, we were dropped at the Icefiled Discovery  camp, just in front of the Mont Logan.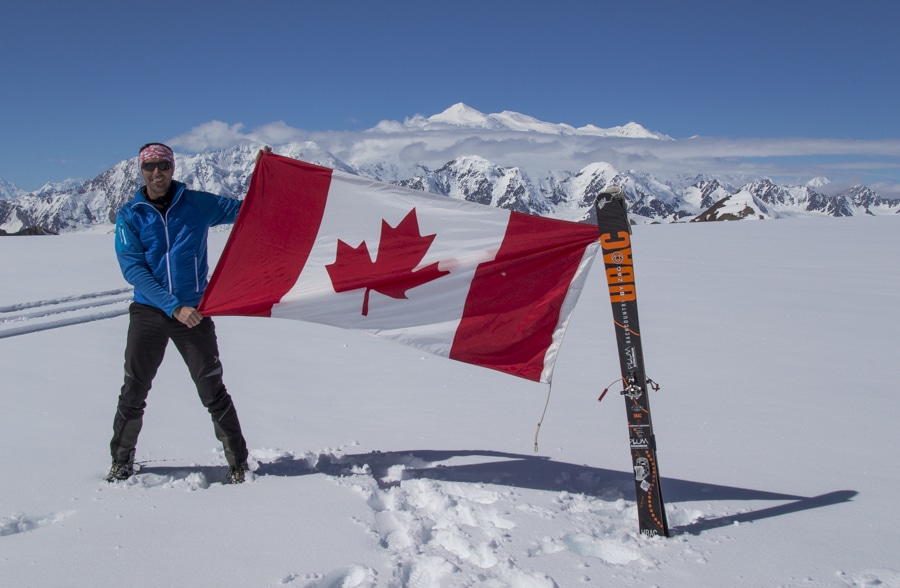 We took a couple of minutes celebrating Canada Day, and enjoying the scenery, Mont Logan 5959 m, the highest peak in Canada just in front of us.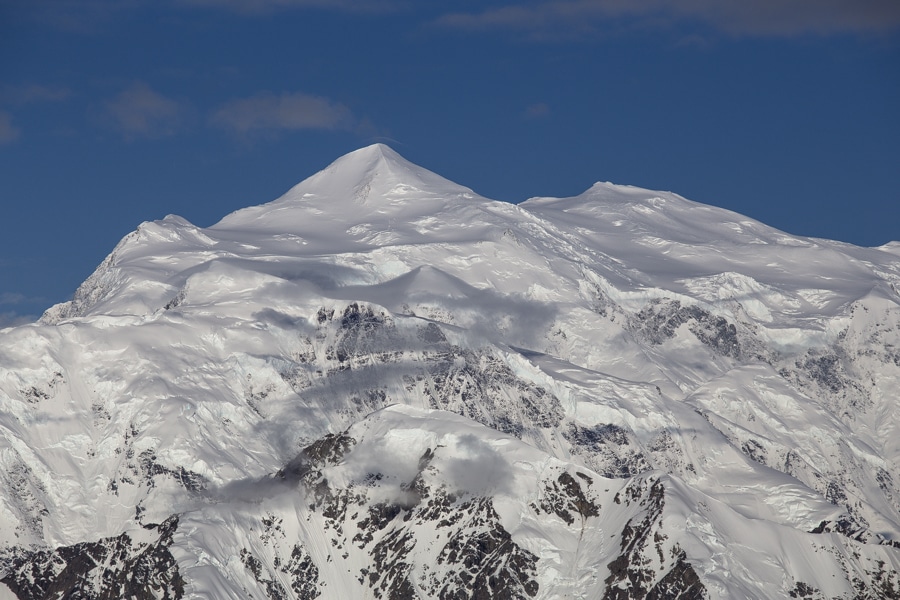 Then it was time to dig a bit to have access to the camp to droop some gears.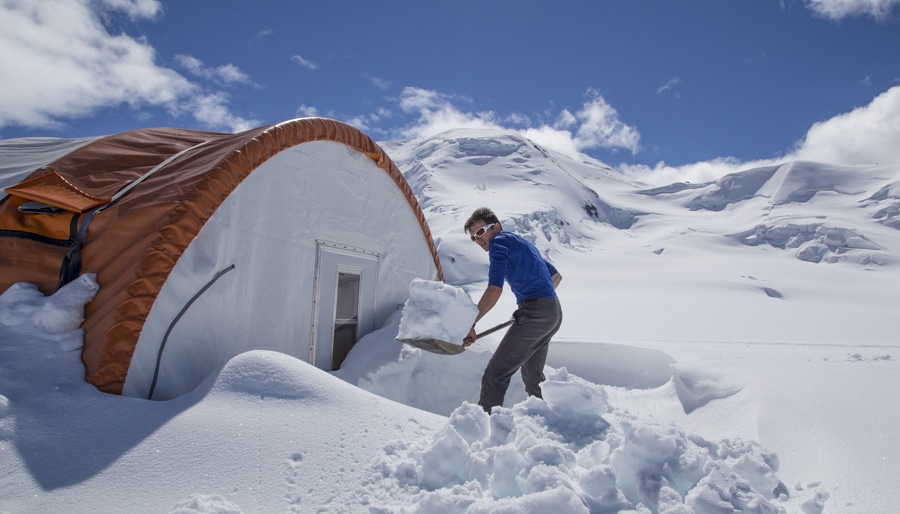 We could not wait to go skiing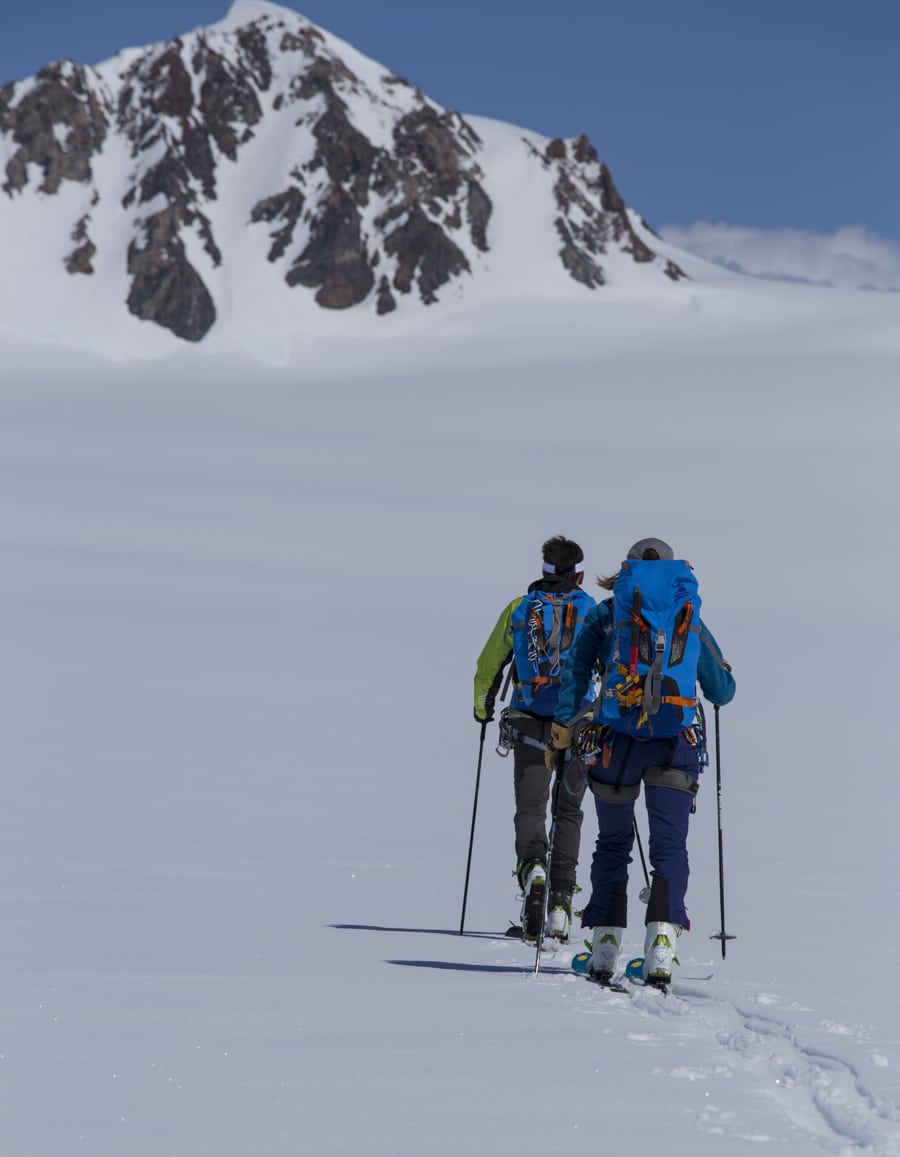 All around, nice ridges to climb, just need to pick-one up.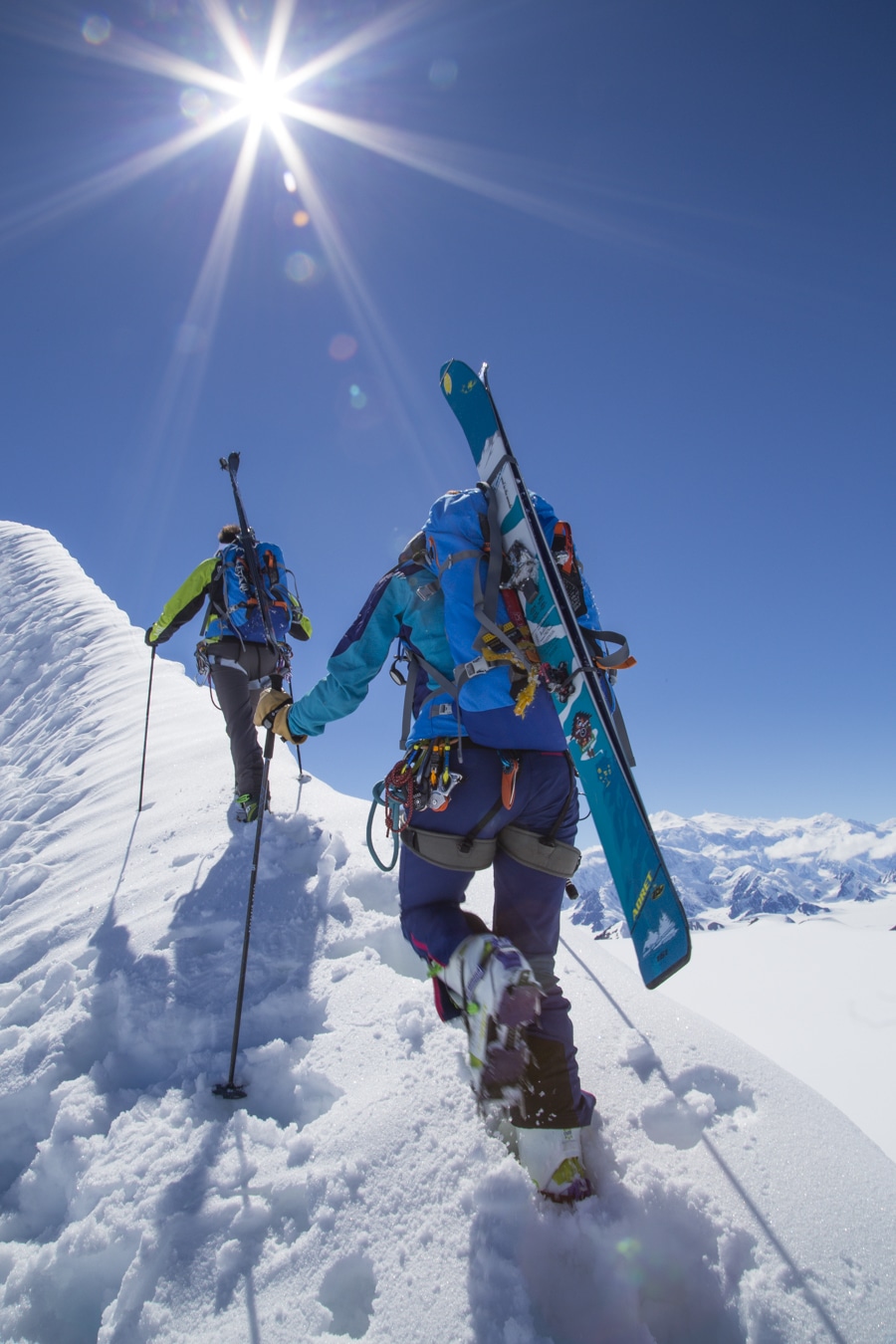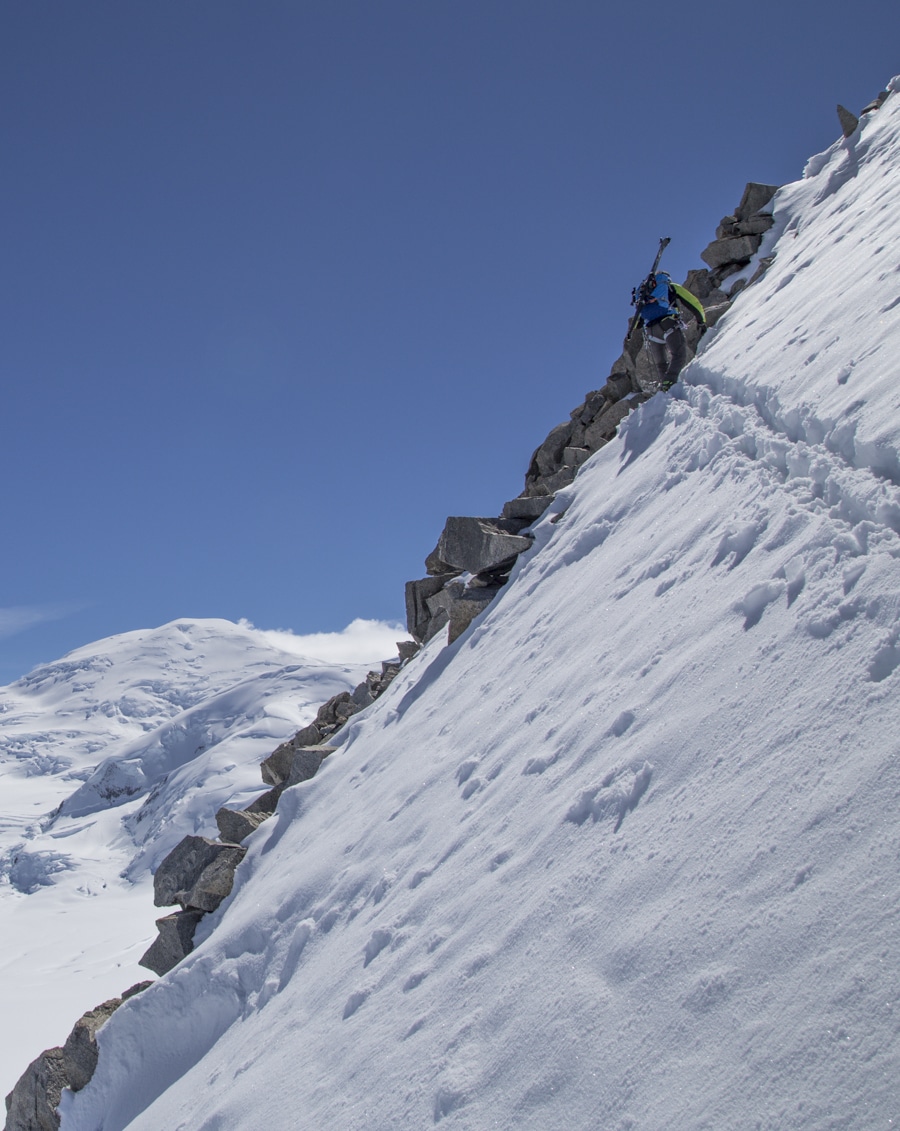 Nice summer snow..means easy ski.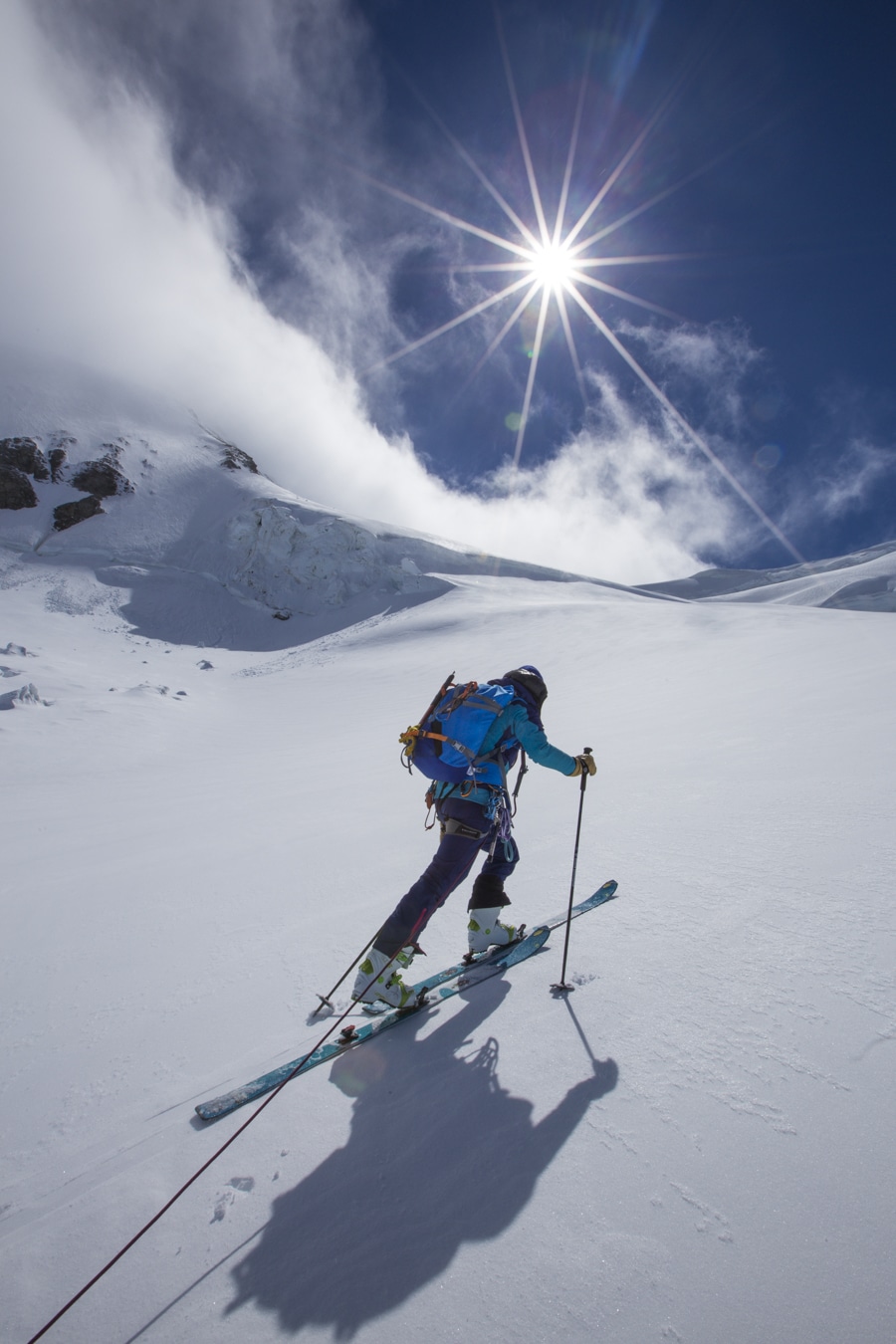 just in front of Mont Logan.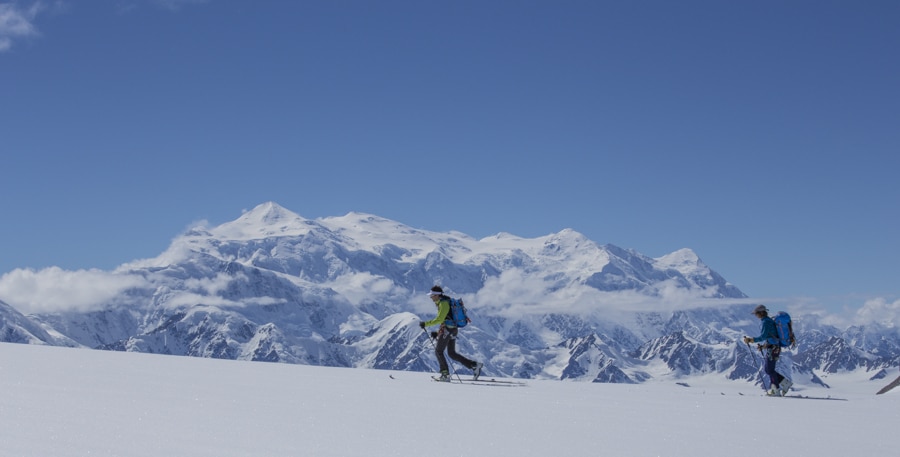 A late sunset at 23.40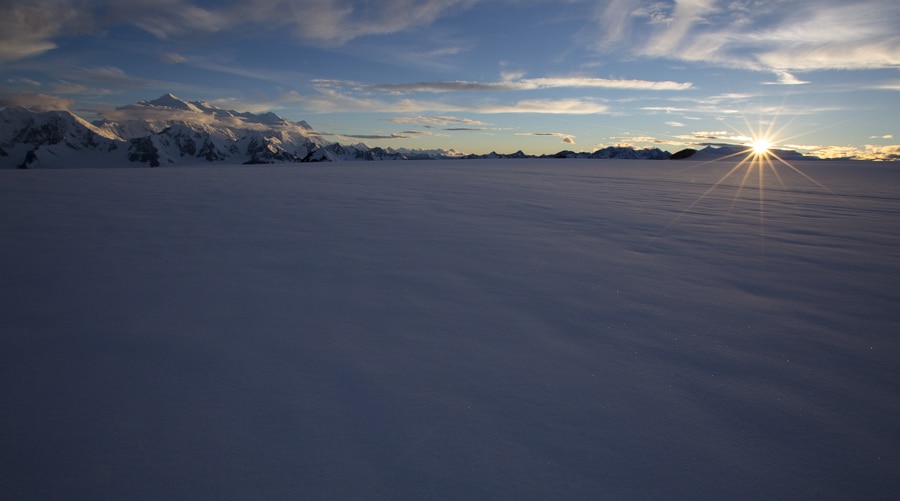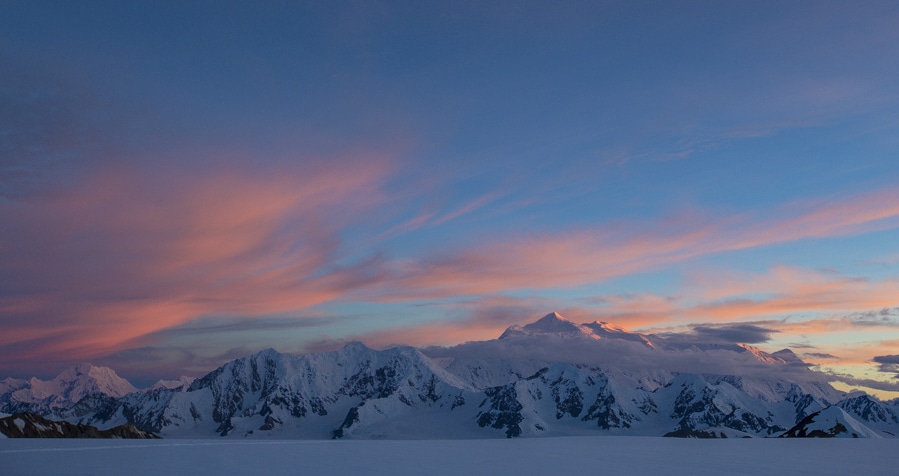 And a nice midnight sun on top of Mont Logan.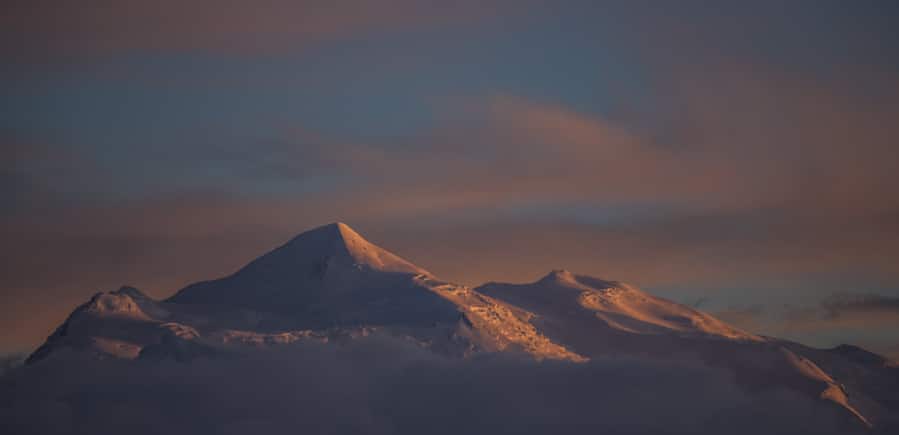 The top of Mont Augusta capturing the last sunbeam of the day.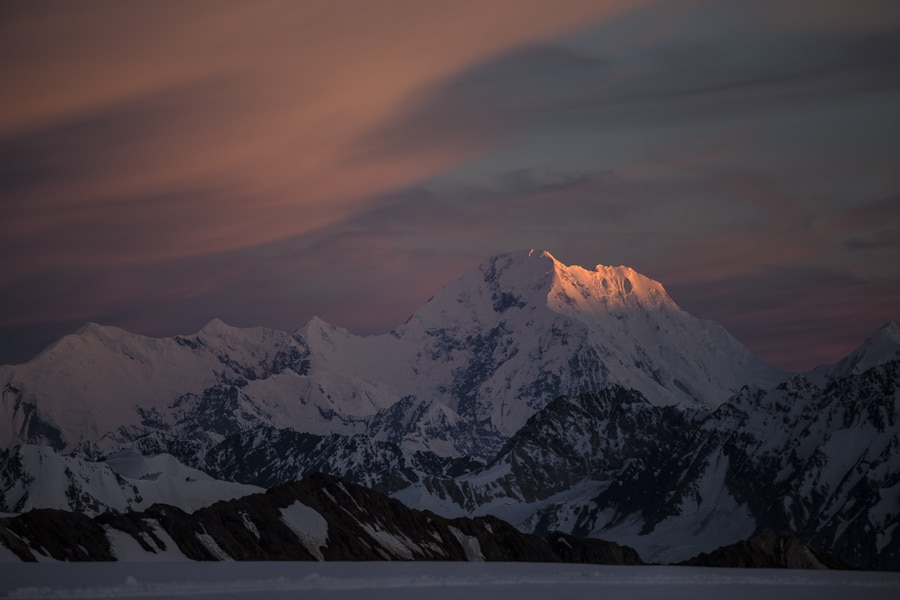 Enjoying a cozy camp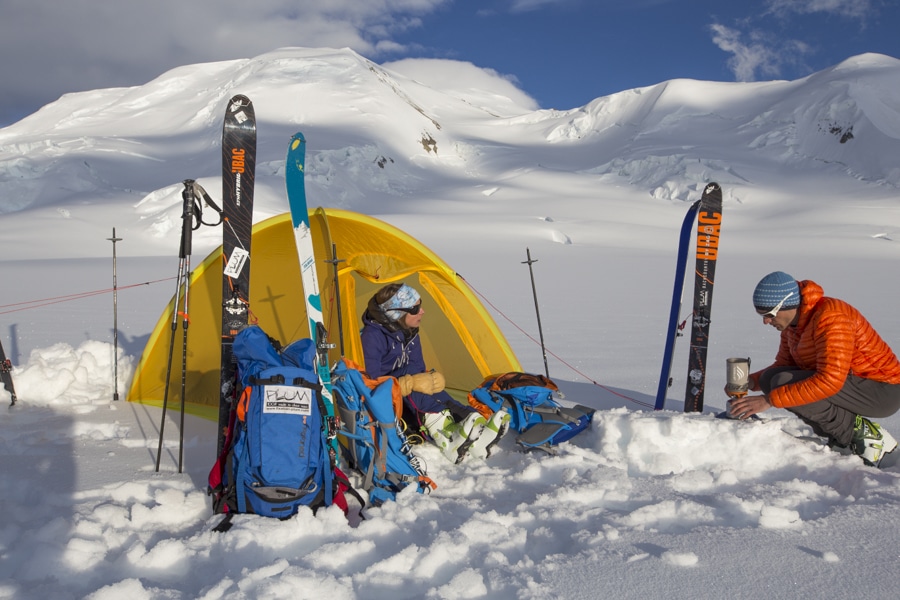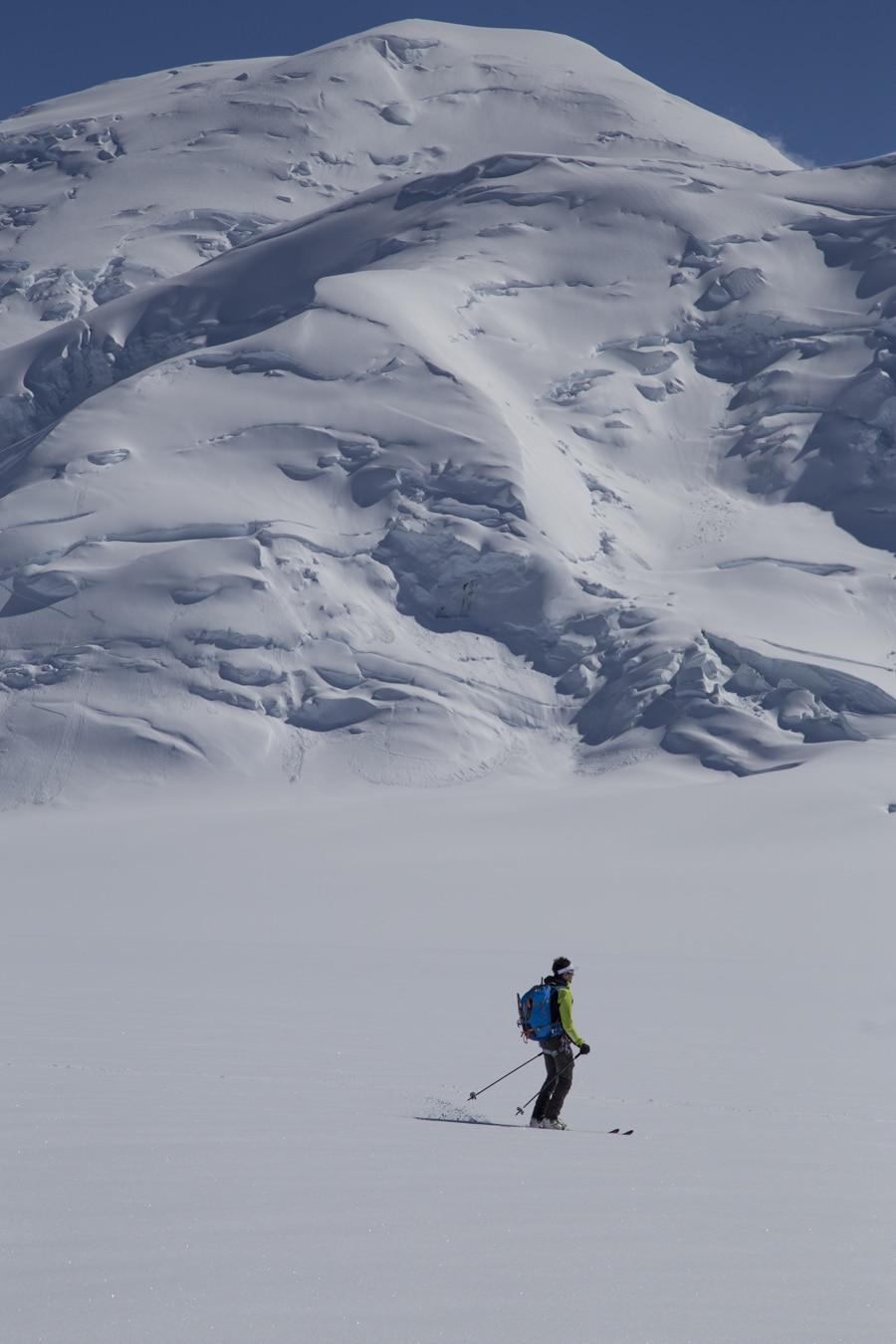 The snow was great, making turns easy.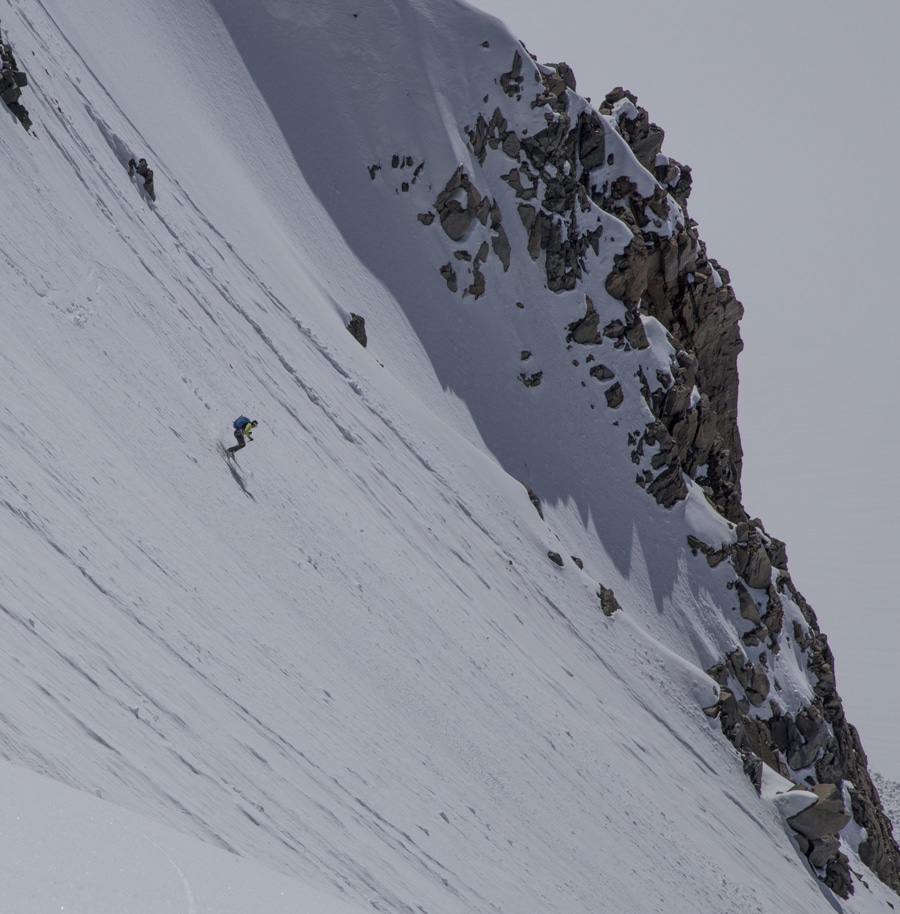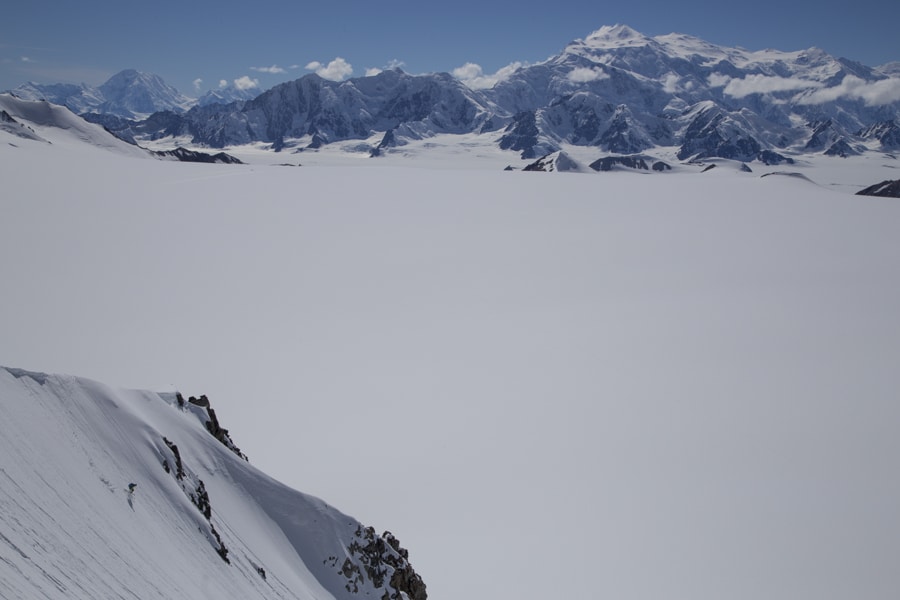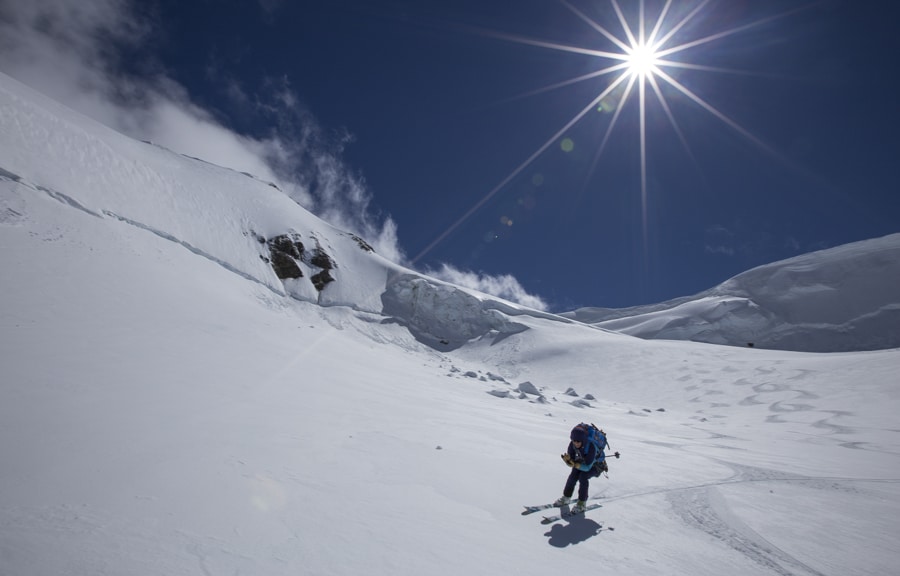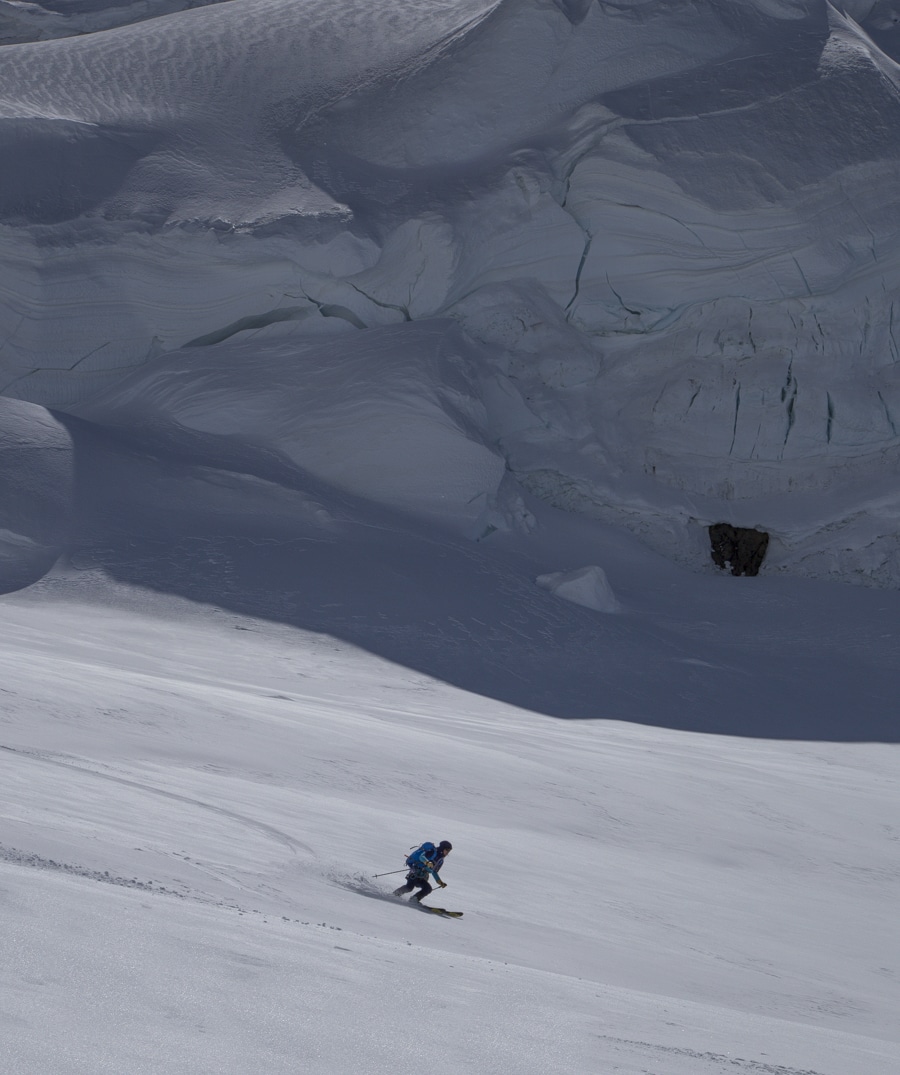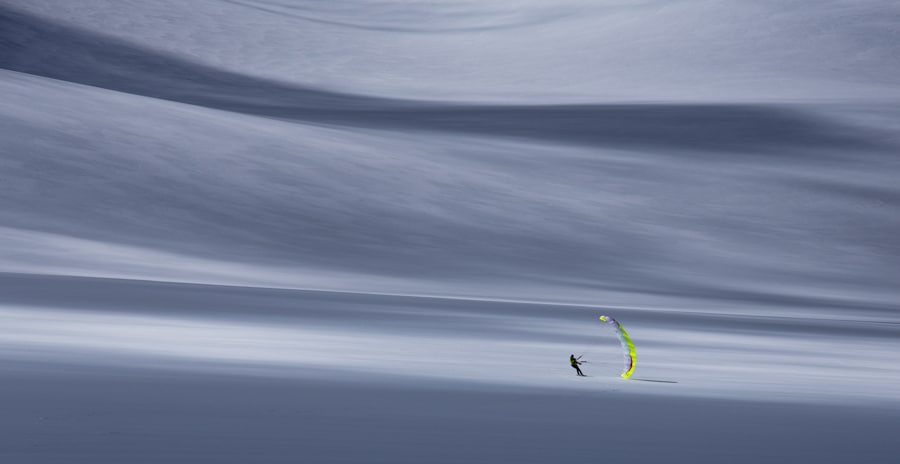 Playing with the wind and the light…
just before the storm…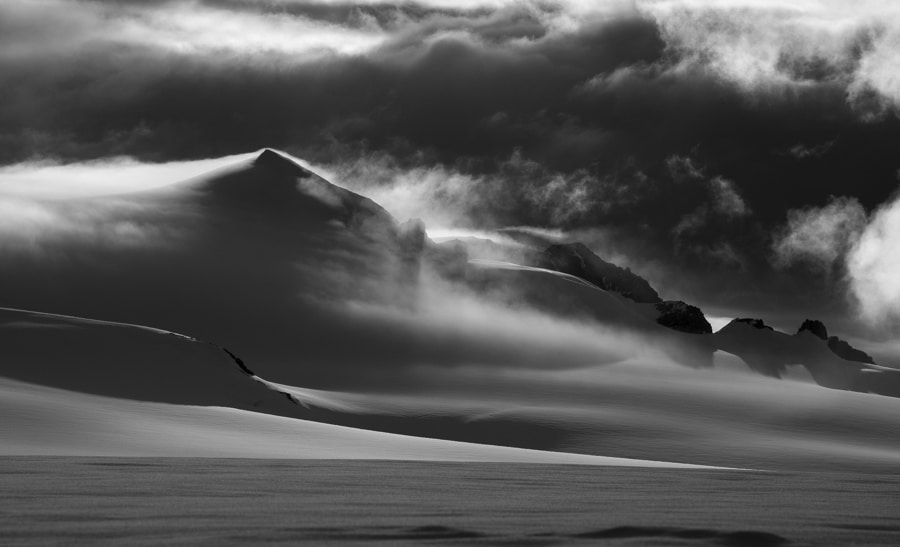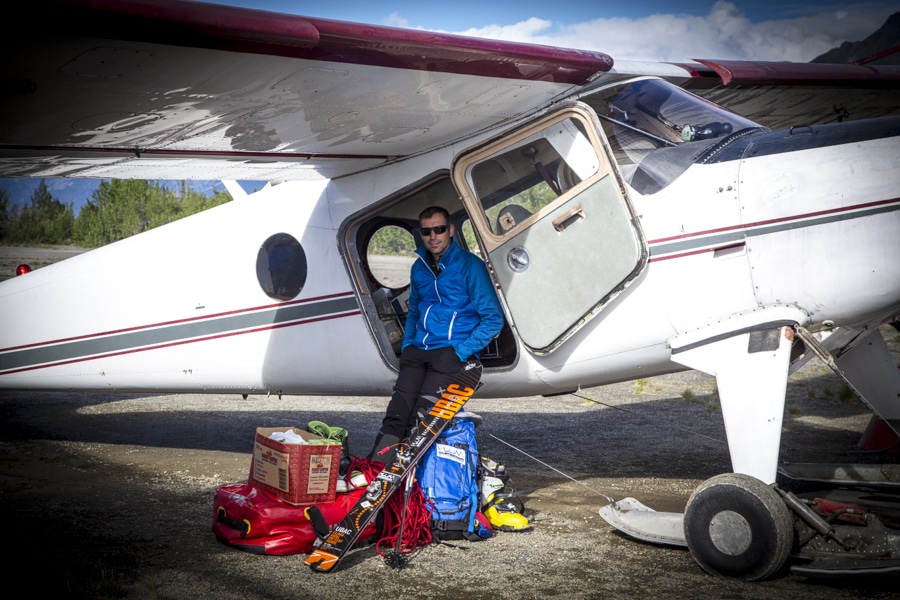 To plan your adventure :     Icefield Discovery.com