Winter is over, summer is on…but in the Yukon, because of the amazing terrain we have, ski season is never completely over. With the help of Icefield Discovery, we headed up on the Kluane icefield. Our mission was  to test some of the new 2015 models from ZAG   and from Ceramic sportswear Sand our goal was to have a lot of fun… and this is what we  did. We were lucky to stay  at the comfortable Icefield Discovery camp set-up in front of the Mont Logan, close to the Queen Mary. From the camp, the view is totally awful, the Logan seems to be  so close. At 2575m of elevation, the camp allowed us to have plenty of choices and diverses kind of snow to test our toys. We we lucky enough to still have some powder to play in but we also enjoyed some corn snow. But, we also found some crusty and wind affected snow, perfect conditions to evaluate the skiability of our guns. In the North, skiing in June is a bit magical, not only for the quality of the snow, but also for the light, long sunny days are followed by a magical evening light, there is no night and at 2330, the top of the highest peaks are still glowing, catching the last sun beams. So nice to go for an evening ride after 2000, with a crazy light and a good snow. What an experience.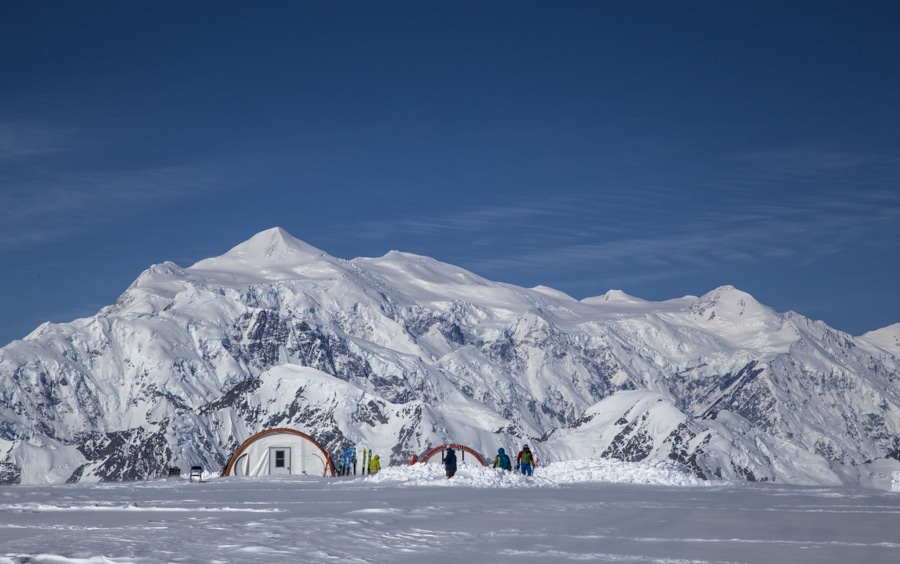 Icefield discovery camp. A nice and confortable place to stay with a view on Mont Logan 5959m .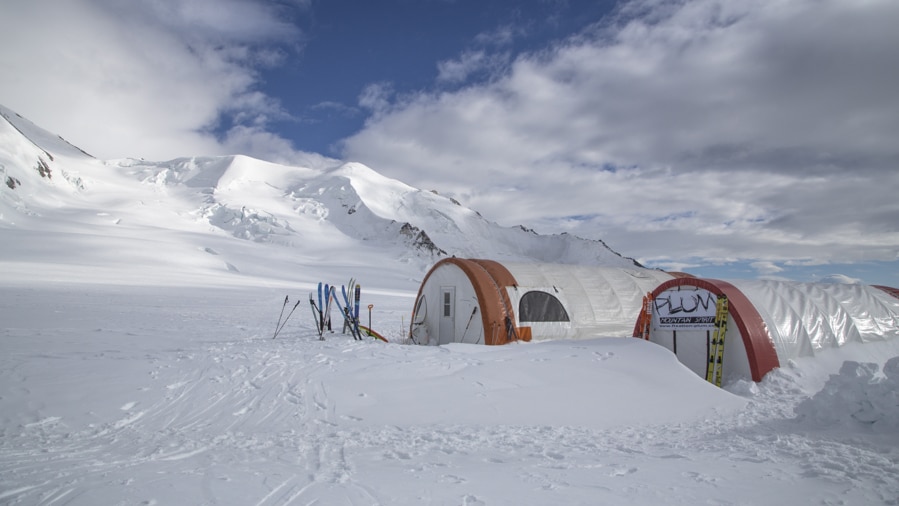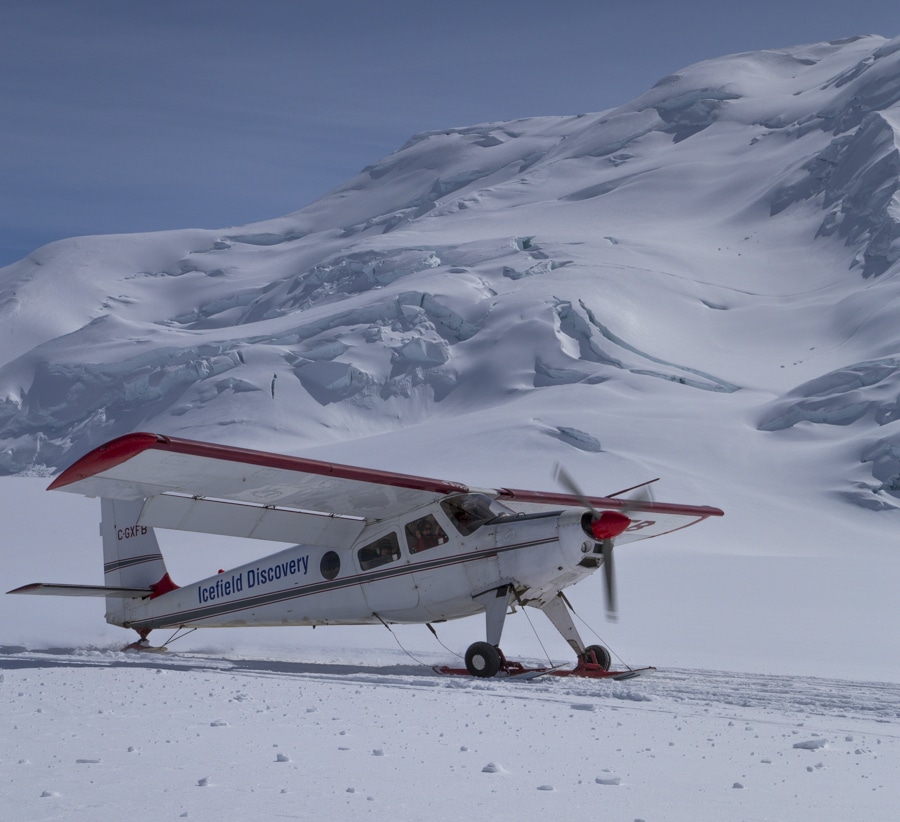 Our taxi to get there, a Helio Courier, thank you to Tom our pilot. The flight to get there is amazing.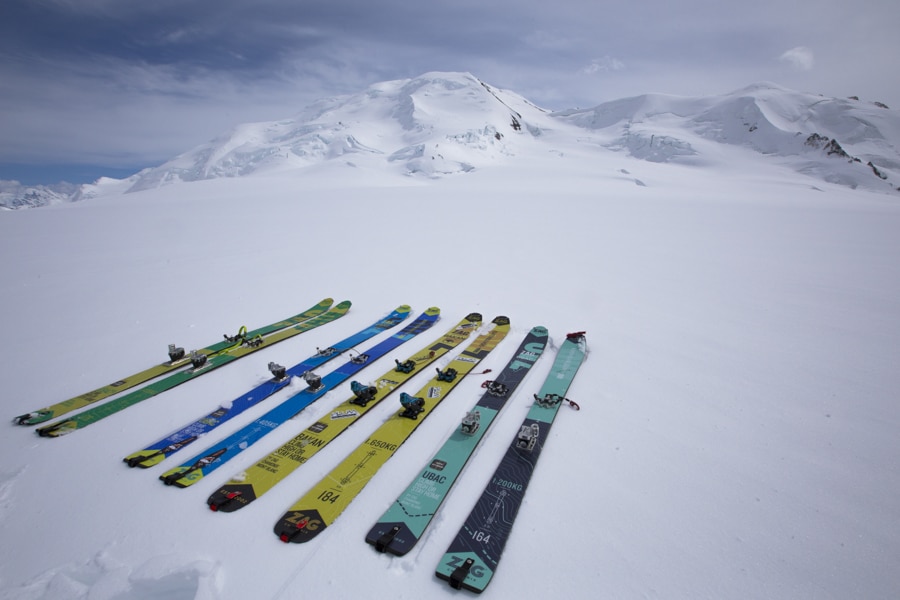 Some of our skis for the trip, Ubac XL, Ubac, Bakan and Ubac lady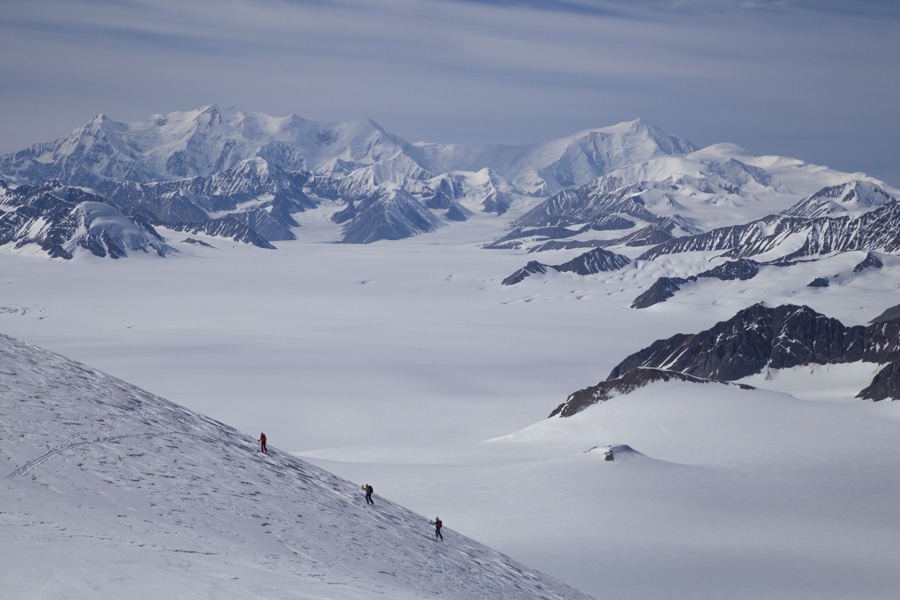 Everywhere you go, the view of the surrounding is rewarding.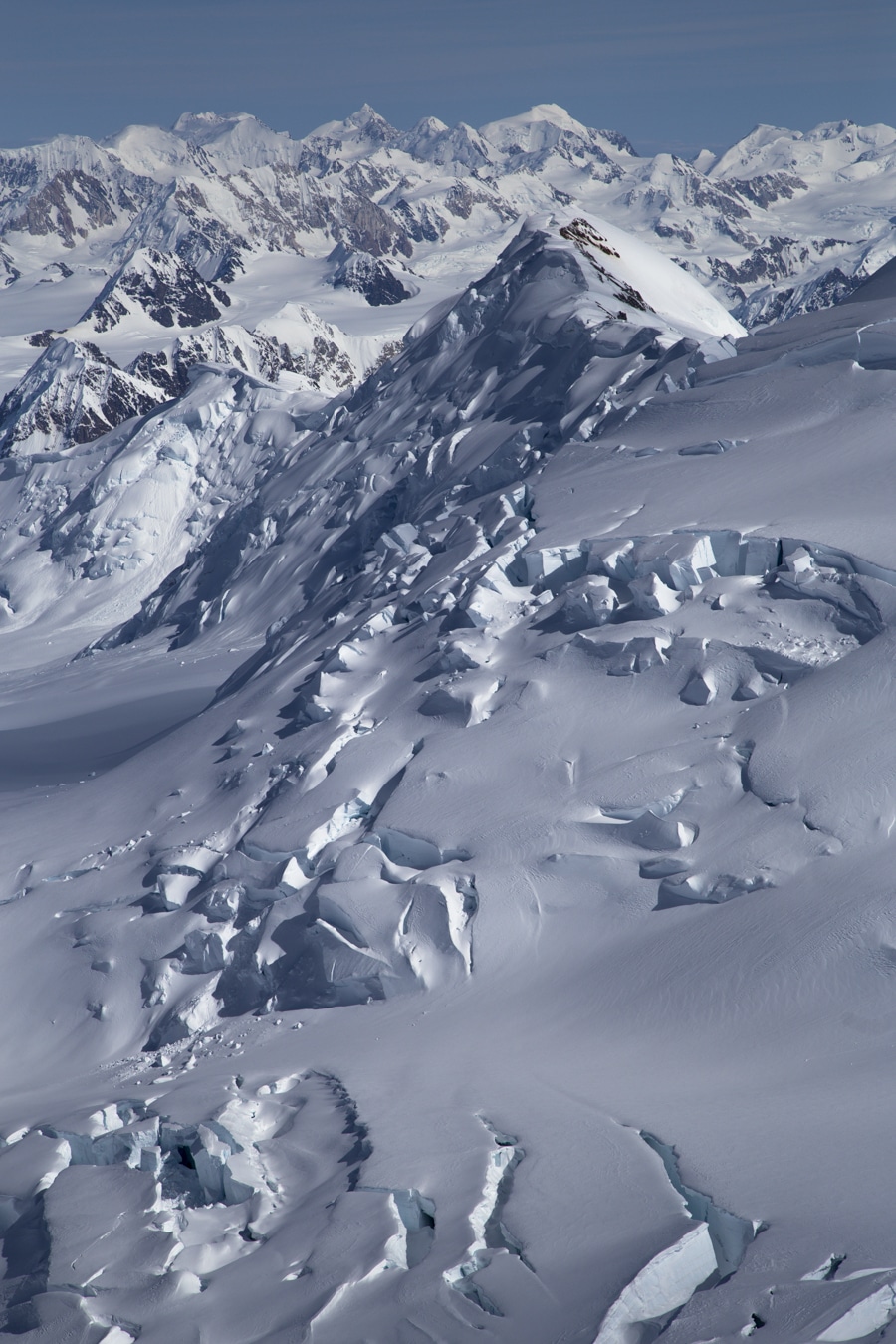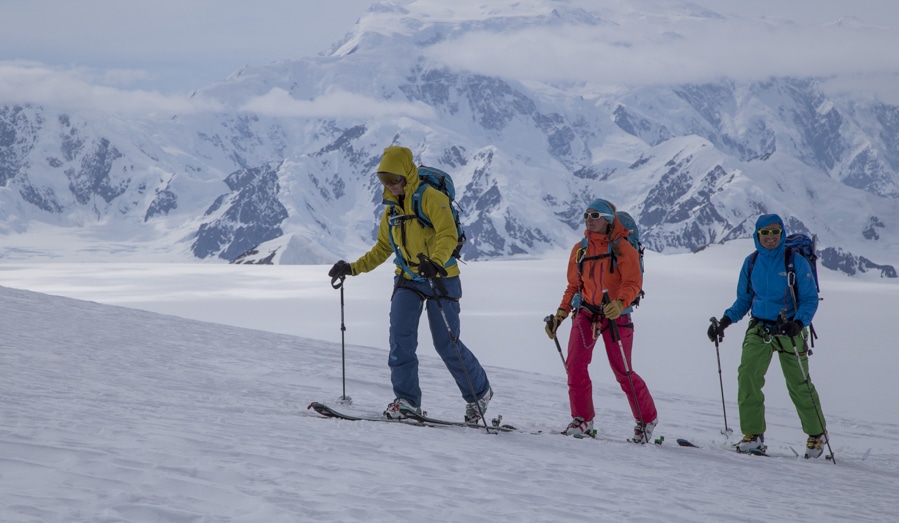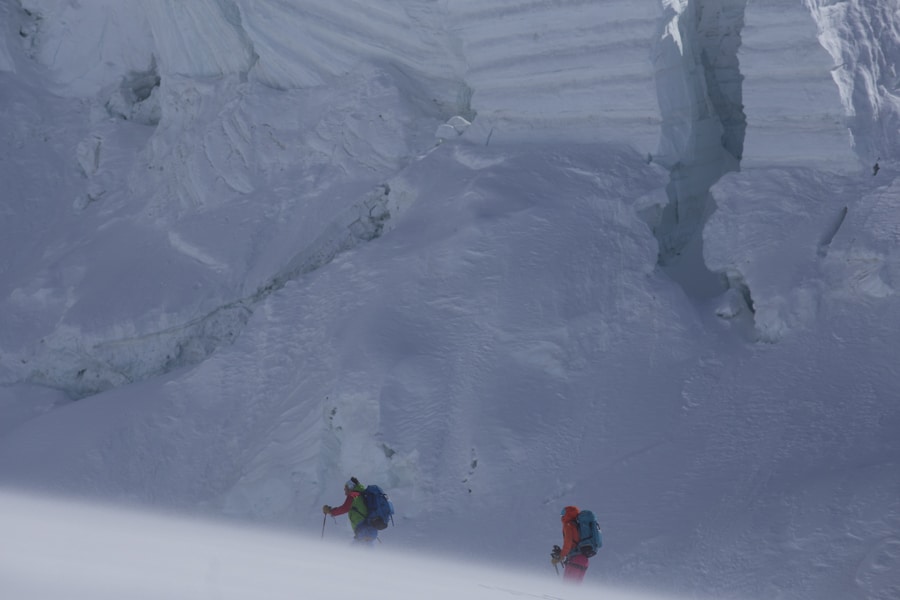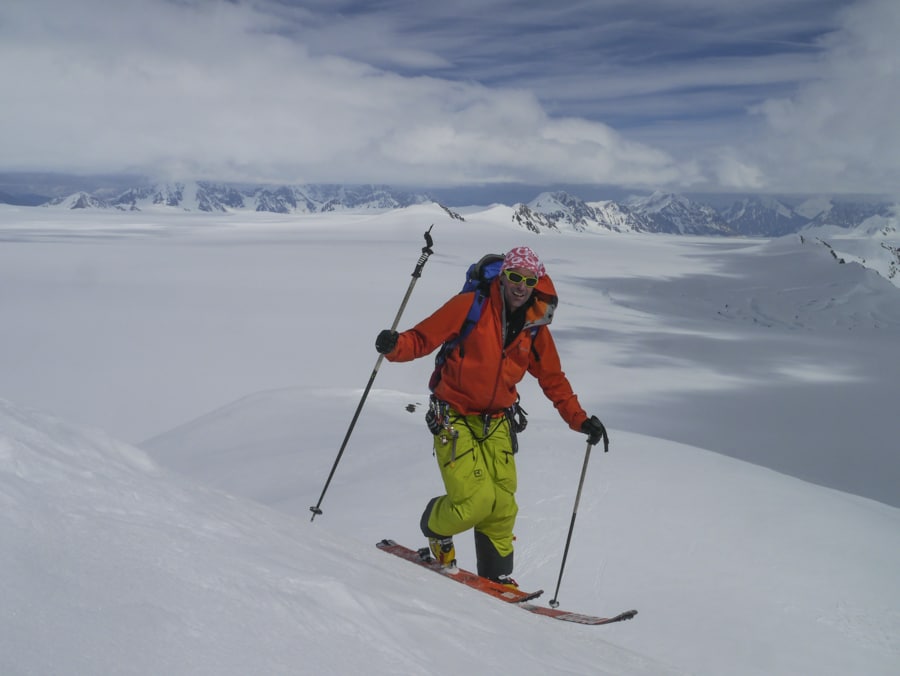 On the Kluane Icefields, at this time of the year, conditions changes fast but  we were lucky enough to have some very good snow with a nice playground to ski on.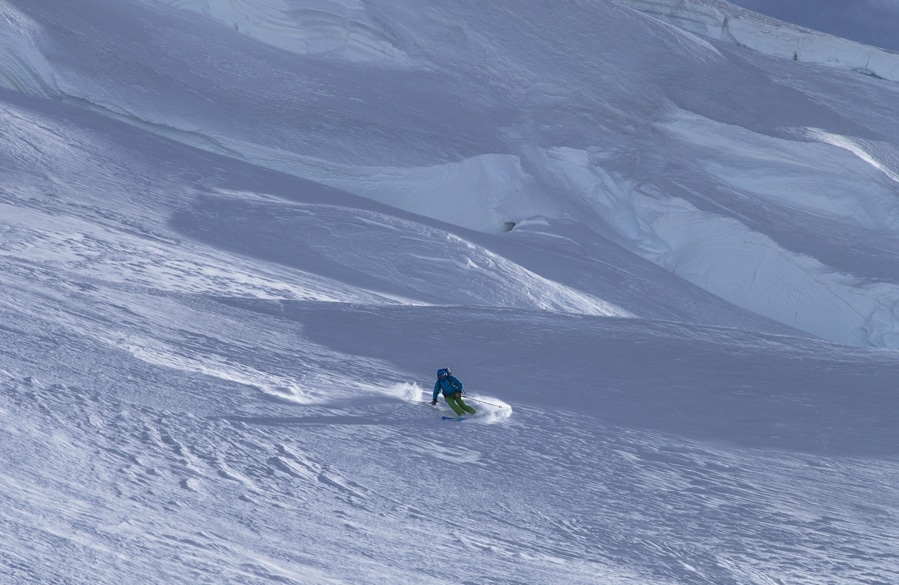 But everyday, we had the chance to ski new routes with different kind of snow, and mostly, ski conditions were good to very good.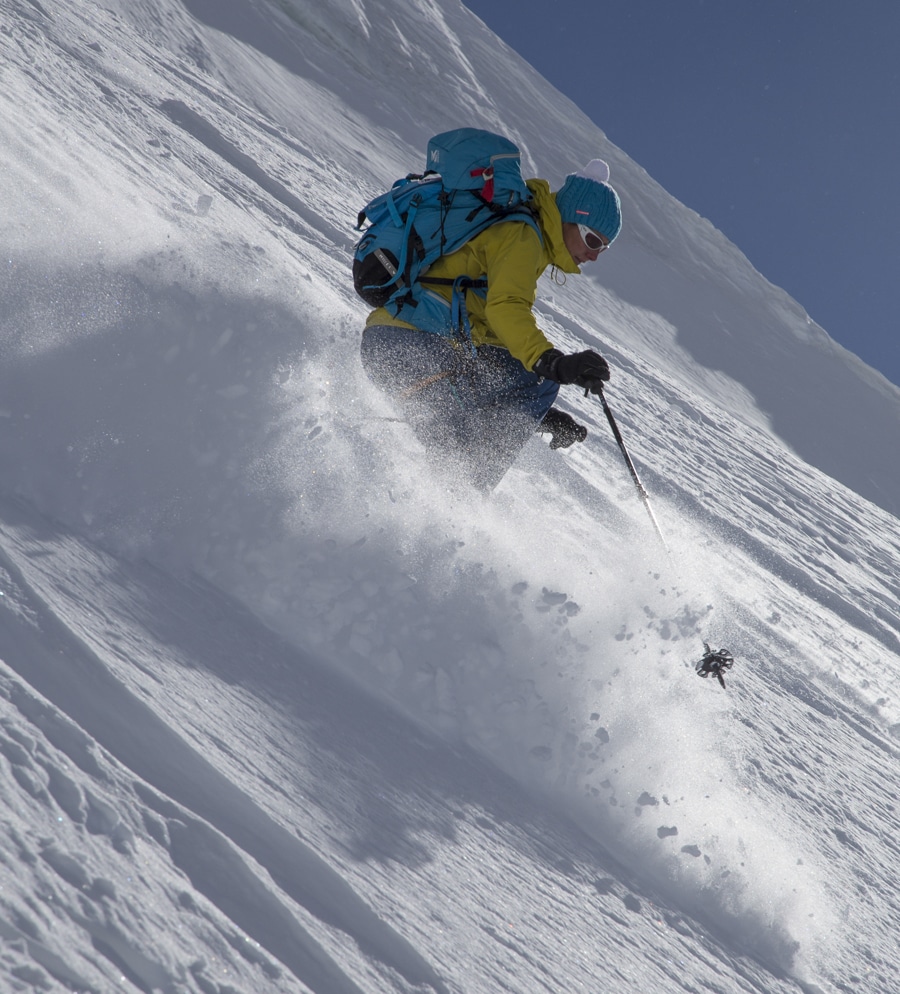 The girls had a lot of fun with the new UBAC lady, lighter but always as easy to ski.
Thank you  again to our partners, PLUM bindings, Zag skis and Ceramiq  and for sure, we will come back to the icefield.
Big thank to Sian, Lance and Tom from Icefield Discovery.