Skiers are depressed because of the unusual absence of snow in the Whitehorse area.
But in the mountains, it is not too bad, even better than some previous years.
Snow amount is not too bad, close to 1 meter at White Pass summit, and the stability is mostly good.Not a lot of depth hoar yet, not a lot of surface hoar. The new fresh snow is starting to be blown by the South wind, creating some accumulations and cornices, but nothing unusual.
I have been enjoying a few trips and always had fun in good snow.
So far, the biggest risks are barely covered rocks and trees, rock and tree holes.
So do not depress to much in Whitehorse, get out to the Pass to find powder or to enjoy a bit of sunlight.
A few pictures of my last trips to Fraser Peak and Feather Peak.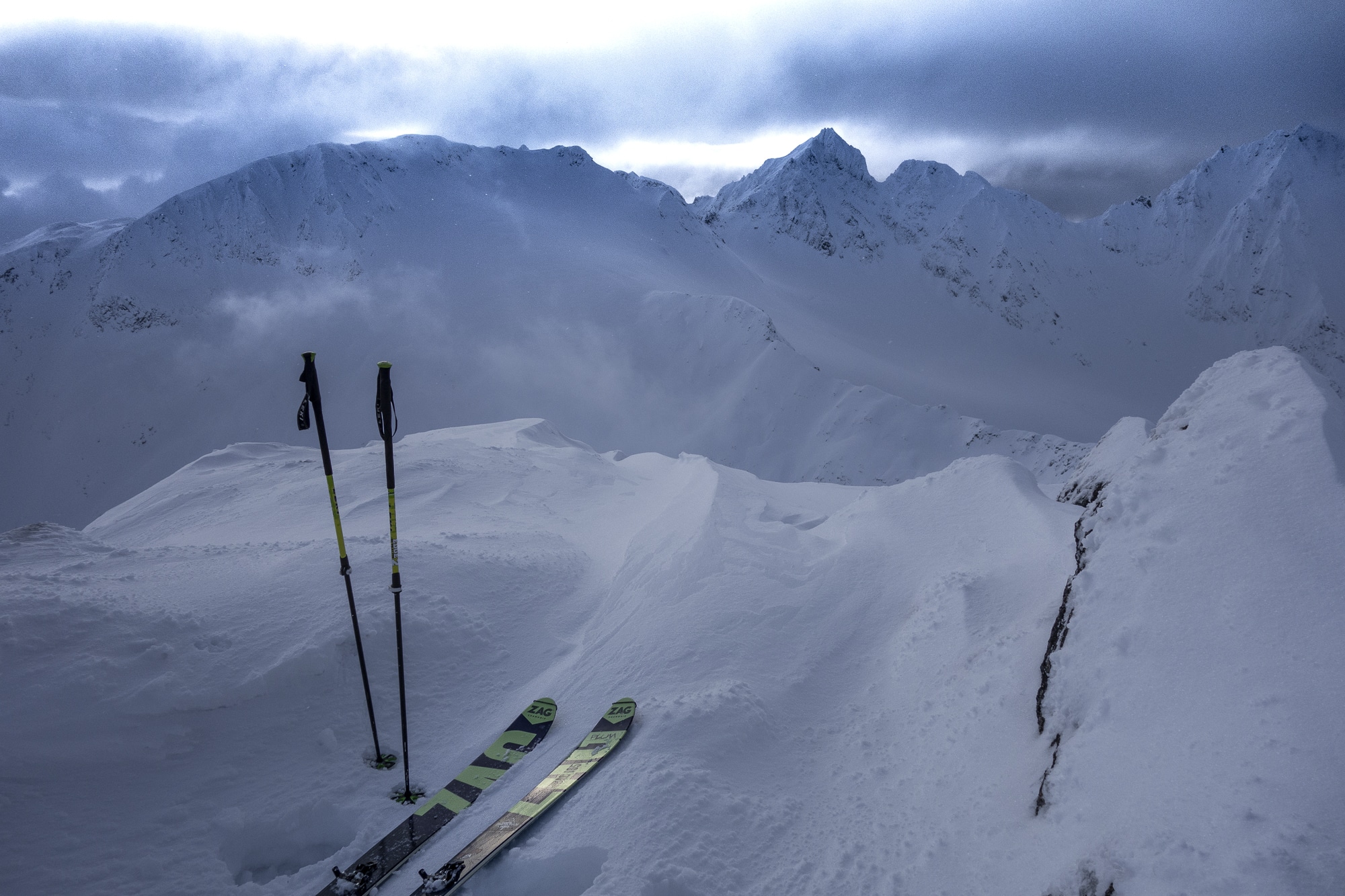 Cleveland viewed from Feather Peak
Skinning up and enjoying the wonderful winter light…without the cold
Dropping from the top of Feather Peak.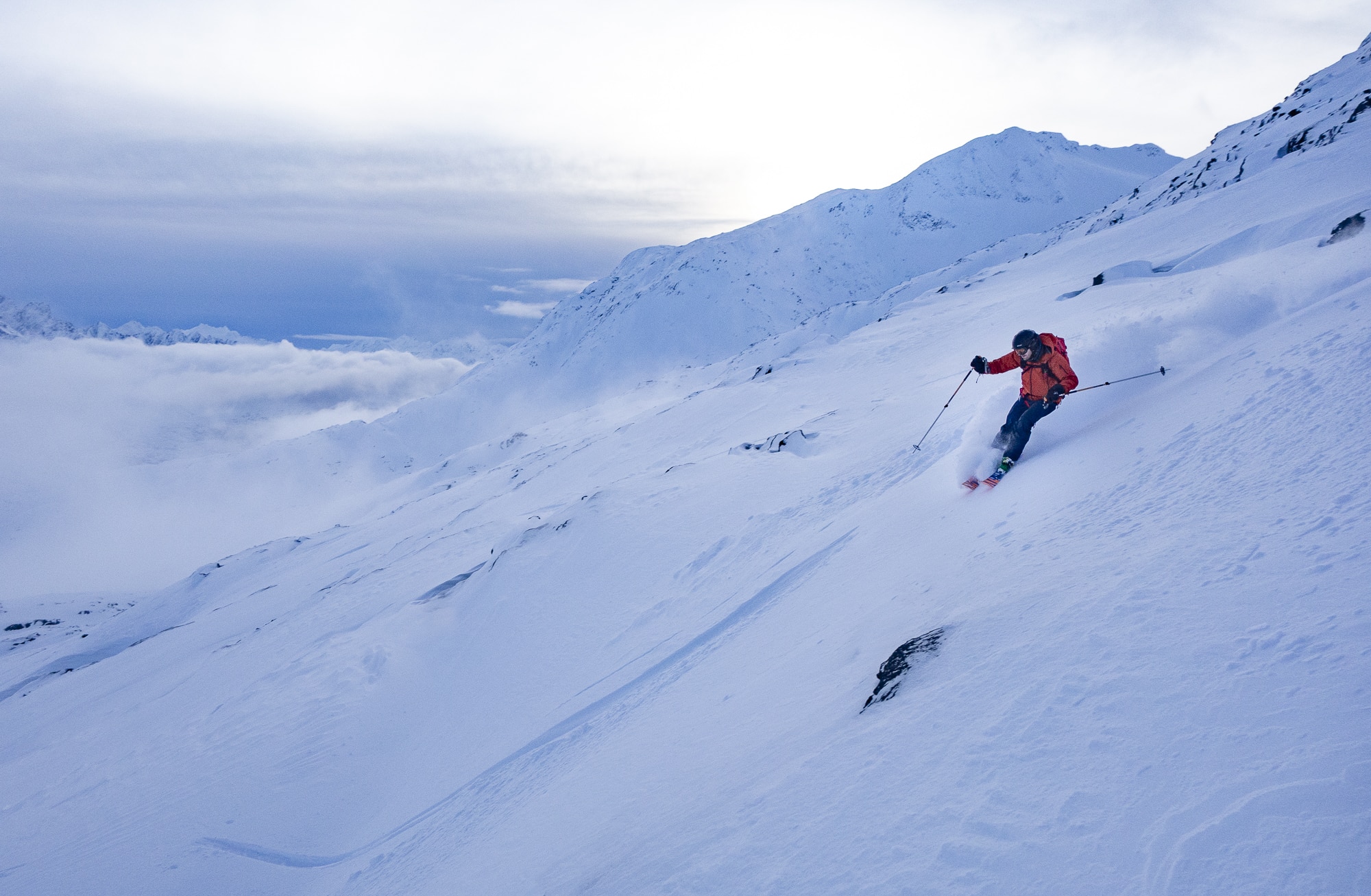 Good snow to be found…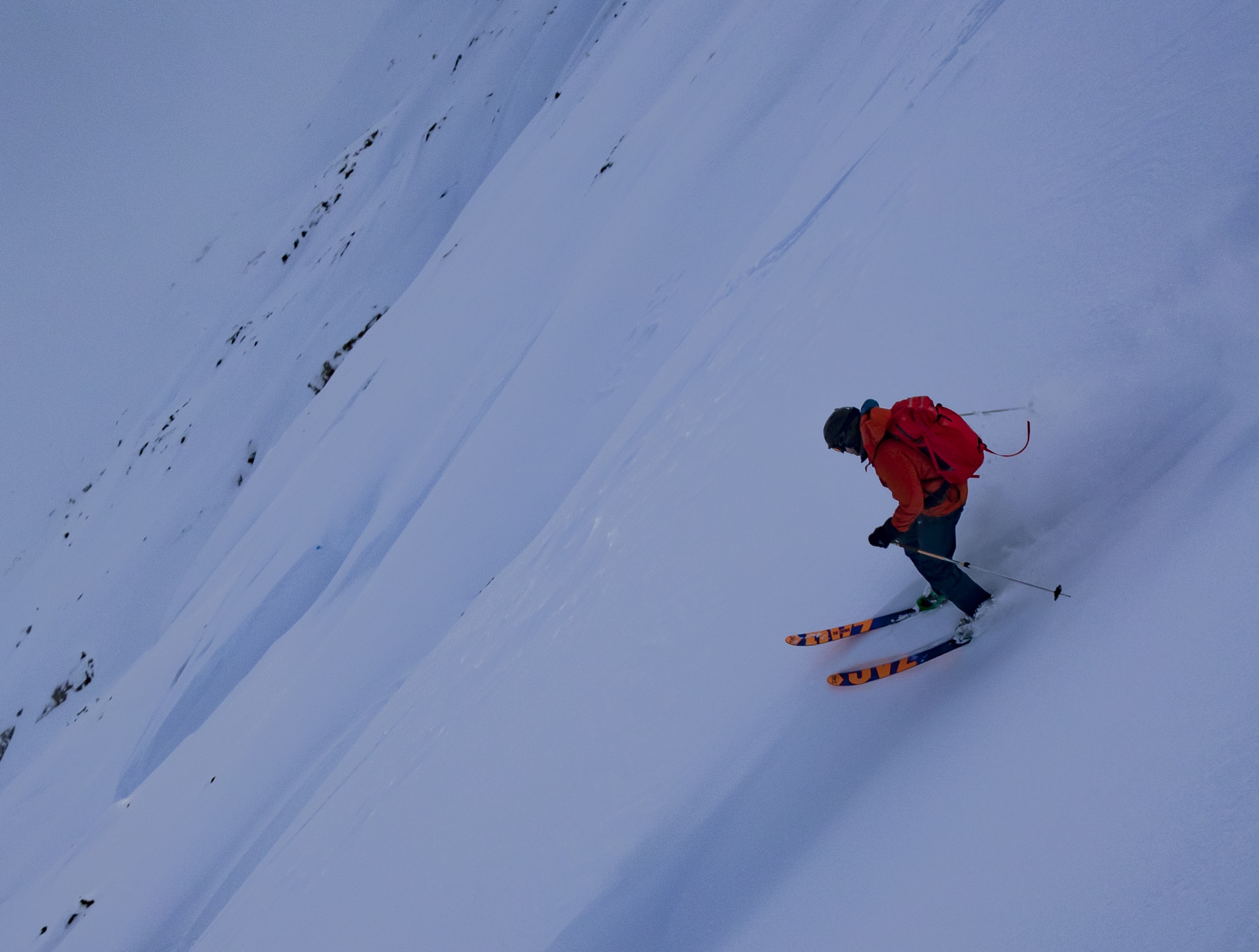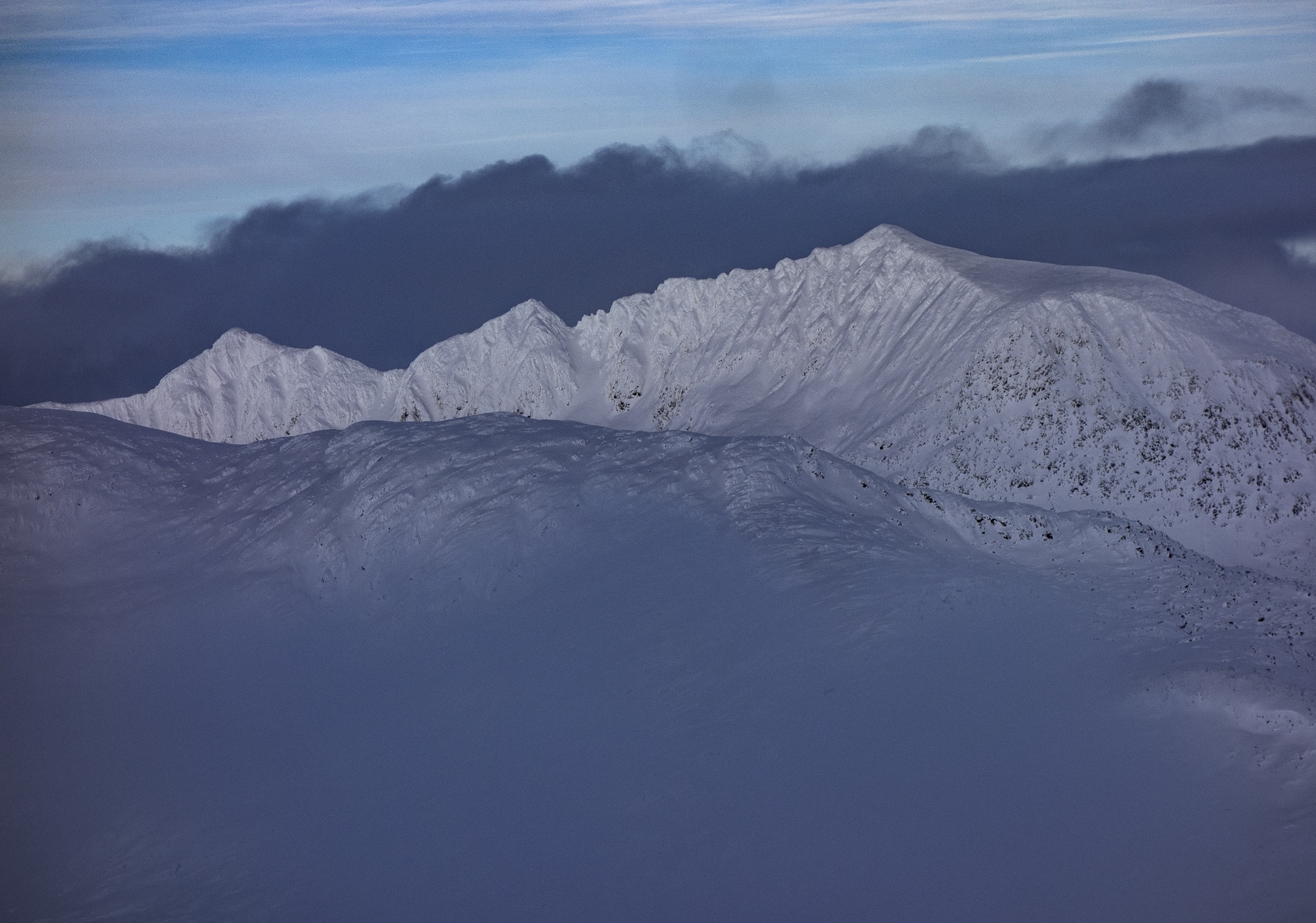 Taiya looking good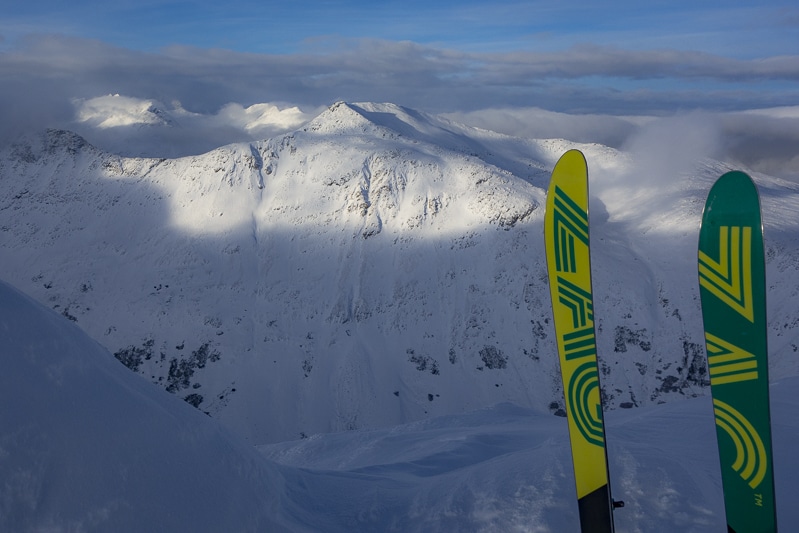 The top of Fraser Peak